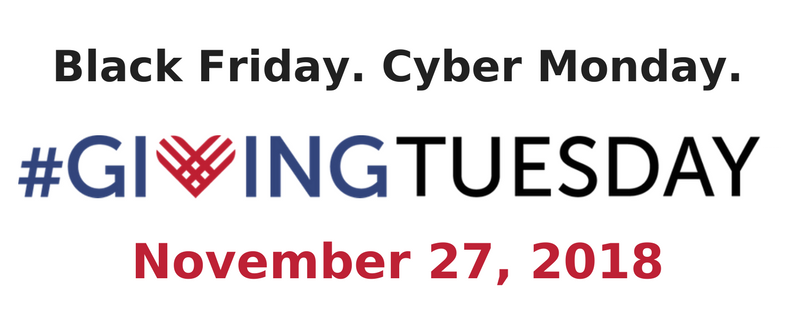 We have a day for giving thanks. We have two for getting deals. Now, we have #GivingTuesday, a global day dedicated to giving back.
This Tuesday, charities, families, businesses, communities, and students around the world will come together for one common purpose: to celebrate generosity and to give. #GivingTuesday helps people remember to give to others during this holiday season.
The NAB is encouraging you to give on #GivingTuesday to help send NAB youth workers and their spouses to the 2019 Youth Workers Summit!
Take a minute to watch the video above, where Kevin shares about his hope that every NAB youth worker has the chance to take part in The Summit to be refreshed, be restored, and gather with other youth workers from around the NAB. This Tuesday you have the opportunity to bless a youth worker. Let's invest in those who are investing in our youth!
As we approach #GivingTuesday, be praying about how you can participate!