The Gathering 2020
July 12–17, 2020, in Orange County, CA!
The Gathering Speakers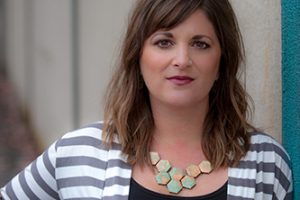 April Diaz: She has been a visionary and challenger her entire life. In 2019, she founded Ezer + Co., a company committed to activating women toward wholeness in life and leadership in full partnership with men. For nearly twenty years she pastored in two of the most influential churches in the US. April's a certified coach, speaker, author, and advocate for women everywhere. She's always been a tomboy with sparkly shoes. April's still crazy about her high school sweetheart, Brian. Together, they co-parent three fabulous kiddos and live in Orange County, California.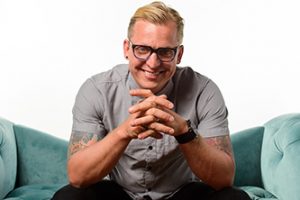 Eric Samuel Timm: Orator, author, and artist Eric Samuel Timm captivates his audiences with his unique teaching and preaching style. His ability as communicator is only enhanced by unforgettable live art performances. Eric's gift to create or catapult vision brings the key moments to reality for the audience. These moments are captured in profound yet simple and multidimensional presentation of God's word. When Eric speaks, people listen; when he paints, people see what they could not hear. Eric has released his first book called Static Jedi, available where books are sold, and the next releases are in the works. He serves his local church as a teaching pastor and outreach evangelist. Eric also is communications lecturing professor at his alma mater, North Central University. Eric continues to travel throughout the US and internationally, stirring up the dormant, leaving audiences inspired. Eric founded No One Underground and Painting Hope, which serves public schools with value-based public school assembly programs across the country. Residing in Minnesota with his wife and three children, Eric partners with you to expand the Kingdom. Depulso Creperum.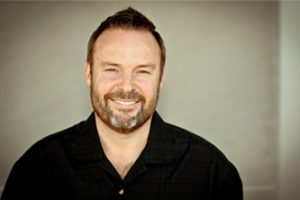 Chris Brown: He is the lead pastor at North Coast Church in Vista, California, and one of the three teaching pastors. Along with being on the vision-casting team and providing directional leadership for the church, he also co-teaches a preaching course at Bethel Seminary. Chris loves bringing the Bible to life with his gifts as a communicator and storyteller, but most evident in his teaching is his passion for sharing a real and authentic journey with Jesus. Chris and his wife, Amy, have three children: two beautiful daughters, Sayla and Karis, and a crazy son named Barak. They plan as a family to stay involved in teaching, ministries, and fishing for as long as humanly possible.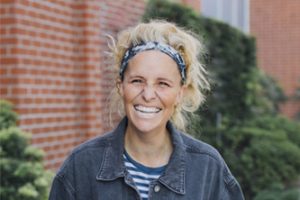 Megan Fate Marshman: A child of God, wife, mom, pastor, speaker, author, and friend, Megan has devoted her life to loving and listening to God and overflowing His love to others. In addition to speaking internationally to a wide variety of audiences, Megan empowers women as the director of Women's Ministries at Hume Lake Christian Camps and shepherds the Arbor Road Church community. She holds a master's degree in organizational leadership from Azusa Pacific University and is driven to inspire, equip, and support others in experiencing spiritual formation for lifetime faith. Megan recently released her second book, entitled SelfLess, which will leave you walking away think less ABOUT yourself and more OF yourself. Megan currently lives in Lakewood, California, with her husband and two boys.
---
Worship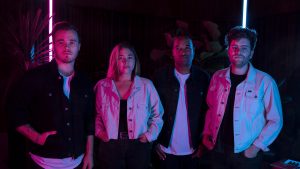 Garden Music is a collective of Southern California worship leaders and musicians whose passion is to serve the church and create experiences that grow into lifetime transformation in people's lives through meaningful encounters with Jesus. Garden Music is led by DJ Brennan, a San Diego native worship pastor at The Church at Rancho Bernardo.
Garden Music can be found and followed on all streaming services: @gardenmsc.