2021 Church Planting Summit
October 13–15, 2021 – Chicago, IL
The challenges associated with this important missionary call of church multiplication have only been exacerbated in recent years with the growing division in North America, political unrest, pandemic, and more. As we watch the culture around us change, it is easy to see the immense value of a vibrant and transformative community of faith. We believe this all begins with the lead couple in any multiplication start-up. Whether you're building missional communities or launching traditionally, the person you are becoming is the most critical indicator for your community about the kind of church you are establishing. For this reason we want to spend a few days investing in your soul as a lead couple.
If you are a planter with the NAB, or considering planting a church with the NAB, this retreat is designed to invest in you. The objective is to gather a dozen or so planting couples, along with leaders from around the NAB, for a few days of rest and renewal. This will not be a retreat focused on strategy or church leadership. Rather, a few days focused on supporting you, believing that the person (and couple) you are becoming has a bigger impact on your church plant than much of anything else. After all, who you are becoming is what your church sees most and what you will inherently replicate.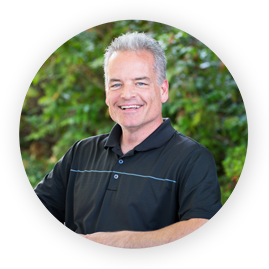 We are pleased to have Mike Lueken leading a number of discussions throughout our time together that will get at the crucial areas of internal work we believe God is inviting us to attend to individually and impart to the communities of faith we lead. Mike is a former church planter, as well as the long-time lead pastor at Oak Hills Church in Folsom, California. Mike co-wrote the book, Renovation of the Church, alongside Kent Carlson.
Below you will find the schedule and see that we have planned plenty of free time for you and your spouse to simply rest, or if seeing the sites is your thing, there are plenty to see in the area. Our host for these few days together is the Hyatt Lodge in the greater Chicago area. This space provides ample outdoor space for leisurely walks, excellent dining nearby, and of course all the wonderful attractions of Chicago for your enjoyment and rest. We have hosted Bonfire here in the past and trust the experience there will be excellent. Accommodations are wonderful, and the food is excellent. You will truly be cared for well.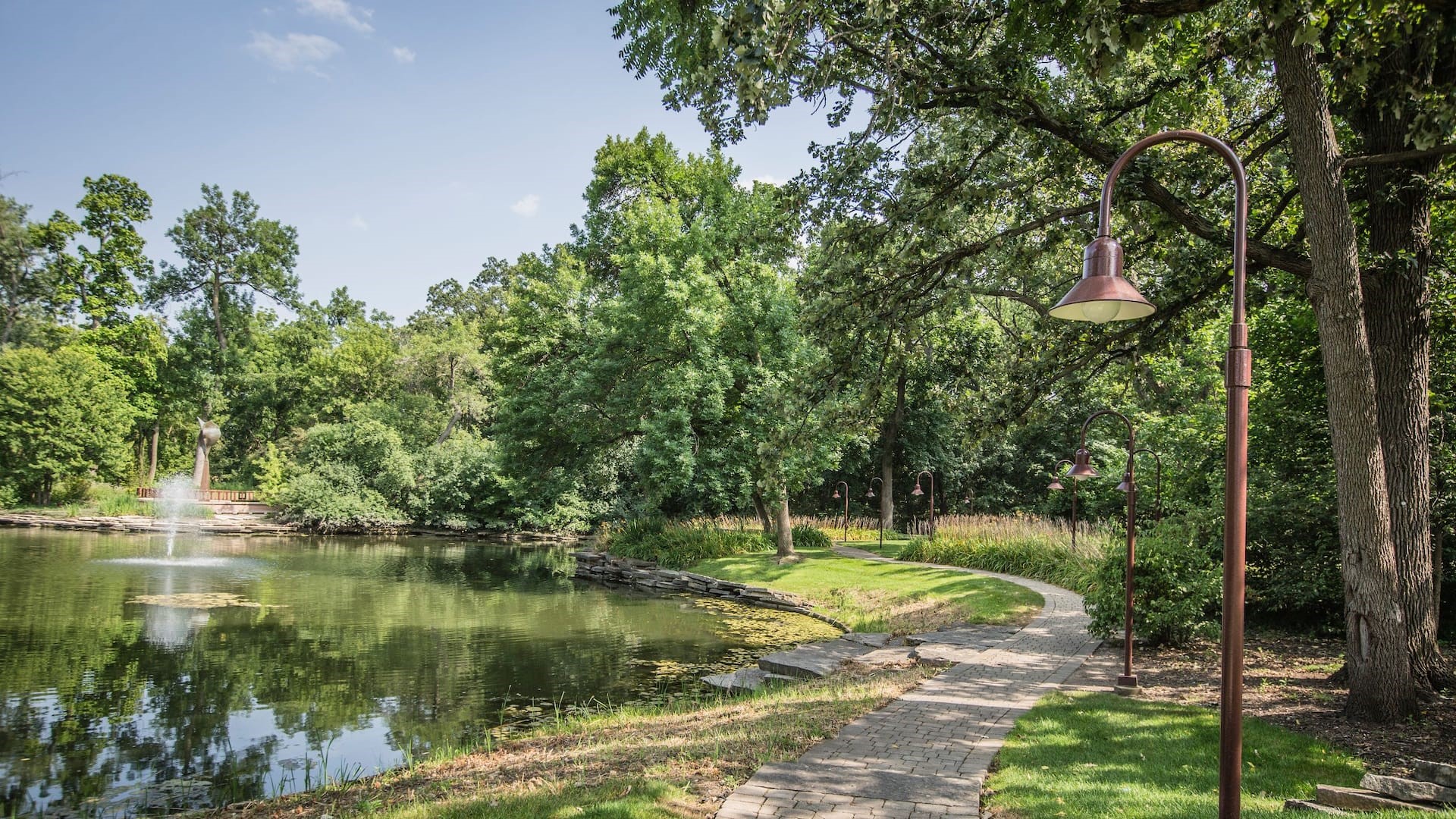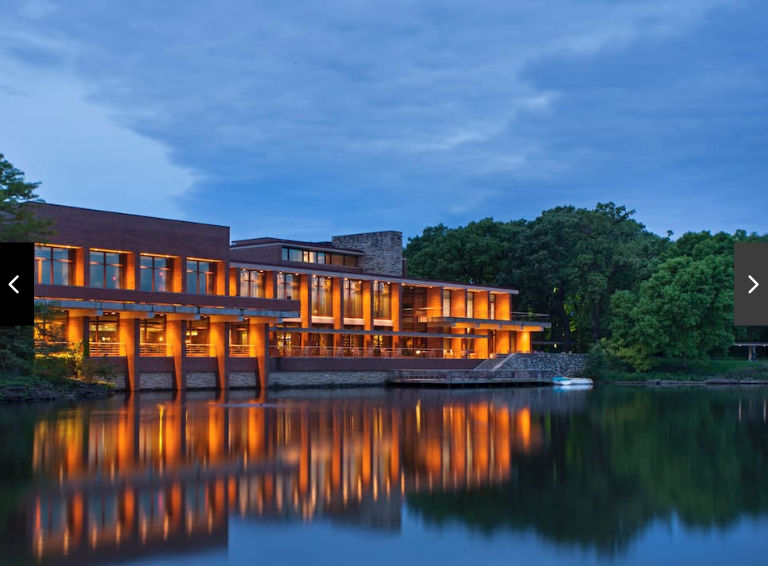 Schedule
Wednesday October 13:
4:00 PM – Opening Session – Introductions
6:00 PM – Dinner @ Hyatt

Thursday October 14:
9:00 AM – Morning Session 1
11:00 AM – Break
11:30 PM – Morning Session 2
1:00 PM – Lunch
1:30 PM – Afternoon break
5:30 PM – Leave for Dinner, offsite
Friday October 15:
9:00 AM – Closing Session
10:30 AM – Summit Concludes
Where: Hyatt Lodge Oak Brook
2815 Jorie Blvd.
Oak Brook, IL 60523
---
Summit Details
Fees cover two night at the hotel, lunches, dinners, snacks, and all programming.
---
Fee waived for planters under a current NAB Church Planter Agreement. Check your email or contact Stu Streeter for the discount code.
Fee waived for planters under a current NAB Church Planter Agreement. Check your email or contact Stu Streeter for the discount code.