For a number of years, youth ministries across Canada and the US were on a mission together to build a camp in Cameroon. The Overflow Project was a denomination-wide youth offering that went to build a camp with the Cameroon Baptist Convention by Lake Oku in Cameroon. Youth ministries, like Century Baptist Church in Bismarck, North Dakota, were able to travel to Cameroon and work on the camp in Oku.
Partnerships in North America continued through The Gathering in Orange, California. Youth ministries would travel from all over Canada and the US to serve alongside existing churches and their partnerships with local organizations that sought to love their communities well.
White Cross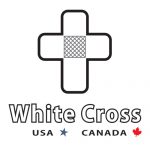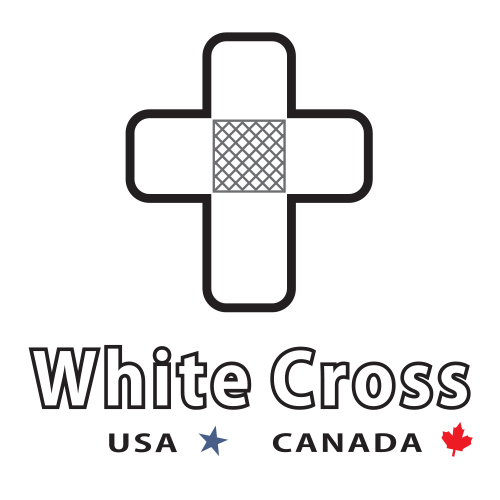 White Cross has a rich history in the NAB, directly and tangibly participating in the compassionate care ministry of hospitals in Cameroon and Nigeria. Through White Cross, NAB churches across the US and Canada are able to partner with medical staff and NAB missionaries in Cameroon. This partnership fills a critical gap in tangible medical needs. This is accomplished by cutting and sewing baby layettes – baby blankets, diapers, and footed sleepers – rolling bandages, and cutting absorbent squares, as well as providing sheets, pillowcases, hospital supplies, guest house supplies, and other medical supplies.
With the help of a team of dedicated leaders in Bismarck, North Dakota, White Cross in the US has developed opportunities for students to once again be on mission together. There are also a number of opportunities for students to assist with the Canadian arm of White Cross as well.
Student ministries across the NAB are invited to join together on mission to fulfill medical needs in hospitals in Cameroon and Nigeria. For more info on how your youth ministry can partner with the White Cross and other youth ministries in the NAB, contact whitecross@centurybaptist.org or robyn@centurybaptist.org if you are in the US, or info@whitecrosscanada.ca if you are in Canada.