The following are a number of resources we think will be helpful to you as you work with the youth in your church and community.
Adolescent Culture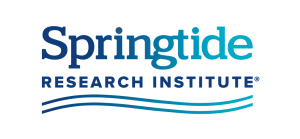 Springtide Research Institute conducts qualitative and quantitative research on the inner and outer lives of young people, ages 13 to 25. Springtide wants parents and those working with teenagers and young adults to be well-informed of the current needs, struggles, and world young people encounter each day. The great thing is that teenagers and young adults are invited to be a part of this research. It's not just a wild guess or a generalization Springtide is making about young people, but they're actually talking to young people about the lives they live and the help they need.
Springtide offers research to people from all religious backgrounds. Their research and resources on mental health are extremely helpful to youth workers. Check out The State of Religion & Young People 2022: Mental Health–What Faith Leaders Need to Know.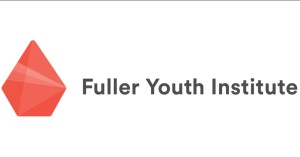 The Fuller Youth Institute turns research into practical resources to help make the church the best place for young people to grow. An innovative branch of Fuller Theological Seminary in Pasadena, California, FYI research has pioneered a new era of youth ministry practice and intergenerational discipleship, partnering with faculty from both of Fuller's graduate schools to create tools that will change the way the world sees young people. Among the talented leaders and directors at FYI are Kara Powell and Brad Griffin, familiar names to the youth ministry world.
Check out 3 Big Questions That Shape Every Teenager and 3 Big Questions That Shape Your Future, two great resources to help you, your families, and your students understand identity, purpose, and belonging as a follower of Jesus (fulleryouthinstitute.org/3-big-questions/share).
Student Ministry Curriculum

What should I teach to our students? When should I teach it? Should I talk about Moses…again? These are questions every youth worker has grappled with in some way, shape, or form. In student ministry, we all want to grow. We want to grow in numbers, sure. But we want to grow in depth and effectiveness, too, helping our students be transformed into the image and likeness of Jesus. It's not easy to grow a ministry, though—especially when you're trying to grow both deep and wide. Grow Curriculum can help you out. Whether you're a large youth ministry or small youth ministry, our friends at Stuff You Can Use can help you grow deep and wide.
For more information on Grow, connect with April Wahl, who will connect you with a Grow Strategist.