Impact of Culture on Biblical Interpretation and Spiritual Formation
February 16 @ 10:00 am

-

11:30 am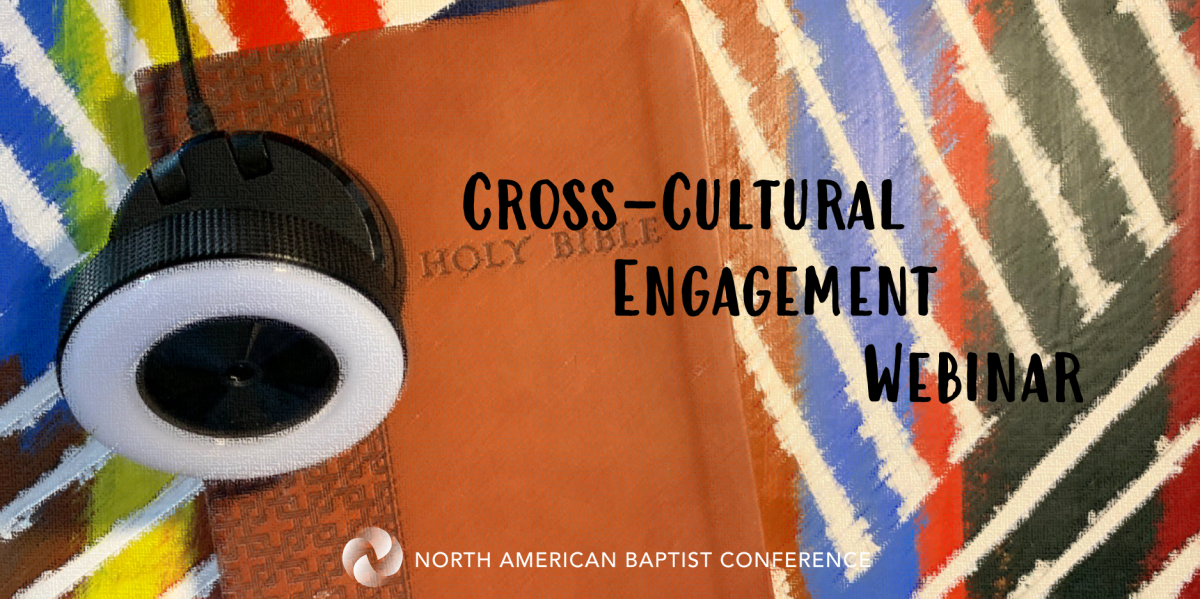 The cultural lens through which we read and engage with Scripture impacts more of our interactions with one another in the church than we probably realize. A diverse church must recognize that methods of biblical interpretation have cultural perspectives; different cultures can approach the same text from different perspectives yet remain faithful to Scripture. As we engage with people across culture lines, we will be better able to reach them when we are aware of our own cultural biases in interpretation and of their cultural perspectives. Further, as we grow in our cross-cultural competence within the church, we can grow to love and respect those of different cultures who have different interpretations of the same biblical text.
Join Wayne Stapleton, VP of Cross-Cultural Engagement, and Bethany Kaposhi, Cross-Cultural Engagement Leadership Team member, on February 16, 2023, as they host a discussion with Larry Caldwell, professor of Intercultural Studies and Bible Interpretation at Kairos University, and Lyndell Campbell-Réquia, NAB missionary and seminary professor in Brazil. This hour-long interview (10:00–11:00 am PST) will be followed by a half hour of questions and answers from those attending (11:00–11:30 PST).
Being on mission means joining God where he is moving, and sometimes that means he calls us to engage across cultural lines. This requires us to be sensitive and aware of our own cultural biases. Join us for this webinar to talk about how each of us bring our own cultural context to how we understand and read Scripture and how that impacts the way we follow Jesus and interact with one another.