Youth Mission Trip to Hungary
July 19

-

August 7

$2,700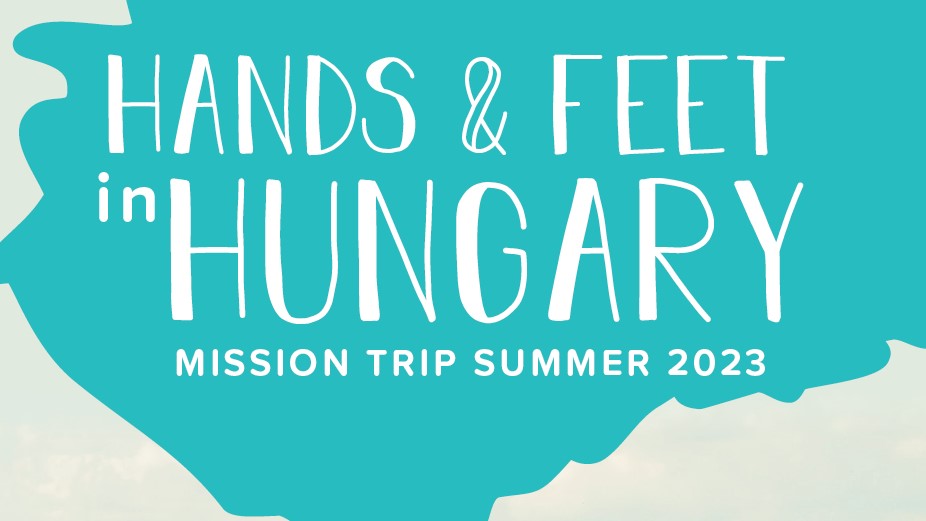 NAB Gateway is taking students on a three-week trip to Hungary to work alongside NAB missionaries Ron and Jeannie Seck and national missionaries Laszlo and Eszter Daróczi-Csuhai.
This Gateway Fuse Team of high school juniors and seniors and college-age young adults will serve in Roma/Gypsy village ministry in rural Hungarian settings. Ministry will involve serving with children, youth, and senior citizens. Teams will have the opportunity to see how Community Health Evangelism holistic ministry functions and get to be part of it.
Team members will also be invited to attend the Urbana Student Mission Conference scheduled for December 28–31, 2022, in Indianapolis, Indiana. (Visit urbana.org for more on the conference.)
The first leg of the trip will be a training retreat, July 19–21, in the Midwest US before flying to Hungary for the mission trip, July 21–August 7.
The deadline to apply was September 15, 2022.
For more information, contact Randy Schmor or visit the link below.
More Information about the Trip