Give to Spring Missions:
US Dollars     Canadian Dollars
US Dollars Canadian Dollars
Spring Missions
Spring Missions Resources & Videos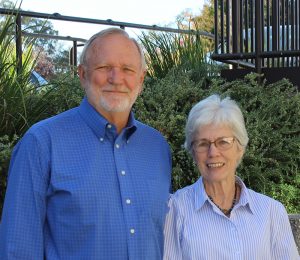 NAB missionaries sacrifice greatly to share the Gospel with those like Simon, and many NAB fields are in exciting seasons of momentum; would you help support NAB international missionaries through a sacrificial gift to the Global Missions Fund to provide aid when unforeseen or emergency needs arise?
There is no end in sight to the growing movement of God in NAB international ministry. NAB missionaries are experiencing the Holy Spirit at work, bringing the transformational power of the Gospel to its fullness in the lives of individuals all around the world every day.
As North American Baptists, we take pride in the care and support we give to our missionaries. You can share in their efforts to preach the Gospel through giving to support the Global Missions Fund, which helps to provide NAB missionaries with an incredible level of support when they need it most. This frees them to more fully focus on leading people to a saving relationship with Jesus Christ.
Give to Spring Missions:
US Dollars     Canadian Dollars
US Dollars Canadian Dollars
Text to Give:
For Canadian donations, text your amount followed by the word "spring" to: (204) 400-2238
(204) 400-2238
For US donations, text your amount followed by the word "spring" to: (916) 249-0534
(916) 249-0534