Onward Spring 2022 – Journey on Mission
BOOKS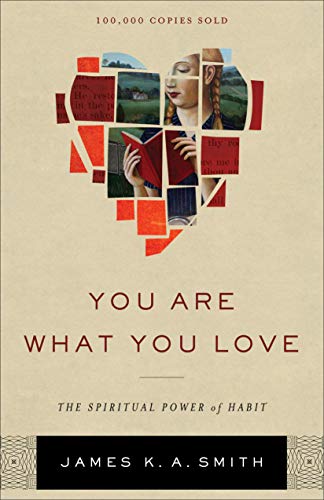 You Are What You Love
by James K. A. Smith
In this book, Smith suggests and makes a case for the need to have practices that shape our affections toward Jesus, which in turn will bring about a life consistent with the call of Jesus.
---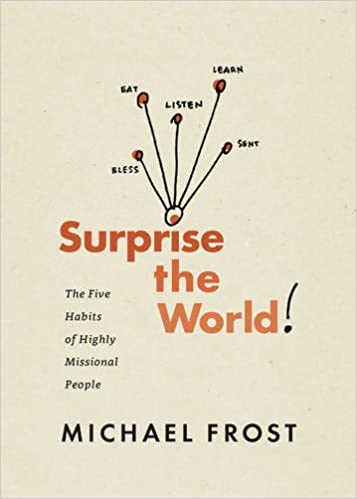 Surprise the World: The Five Habits of Highly Missional People
by Michael Frost
In this very straightforward book, Frost explains how five simple practices have shaped a people who join God on mission.
---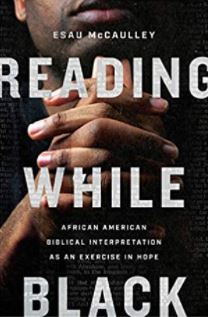 Reading While Black
by Esau McCaulley
McCaulley, a New Testament scholar, argues in this book that reading Scripture from the perspective of the Black church tradition is invaluable for connecting with a rich faith history and addressing the urgent issues of our times.
---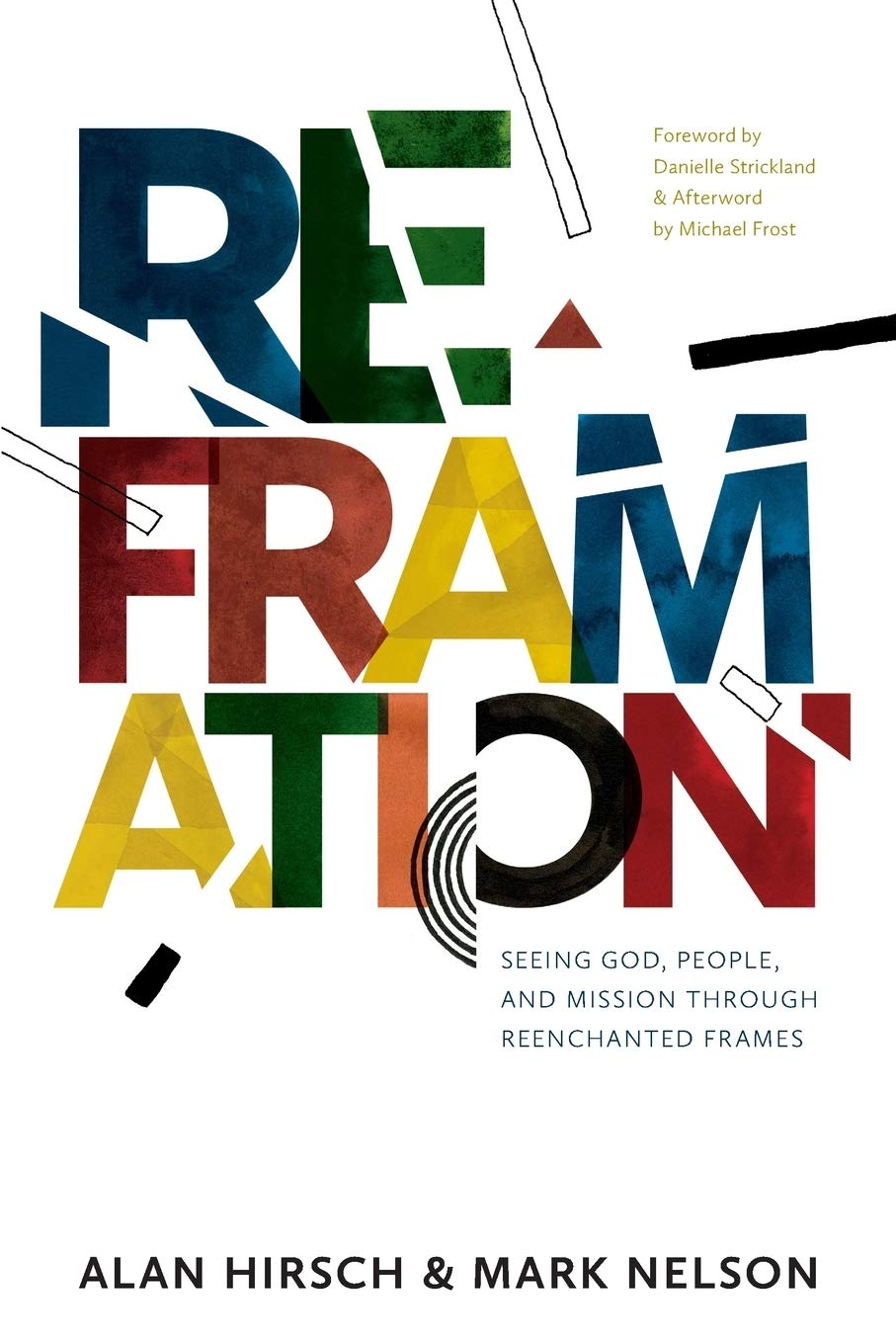 Reframation
by Mark Nelson and Alan Hirsch
We need to see the Gospel in a new way. We do not change the Gospel but rather how we have framed it, which brings about a fresh perspective for many in our culture who have heard it as bad news instead of the good news that it is.
---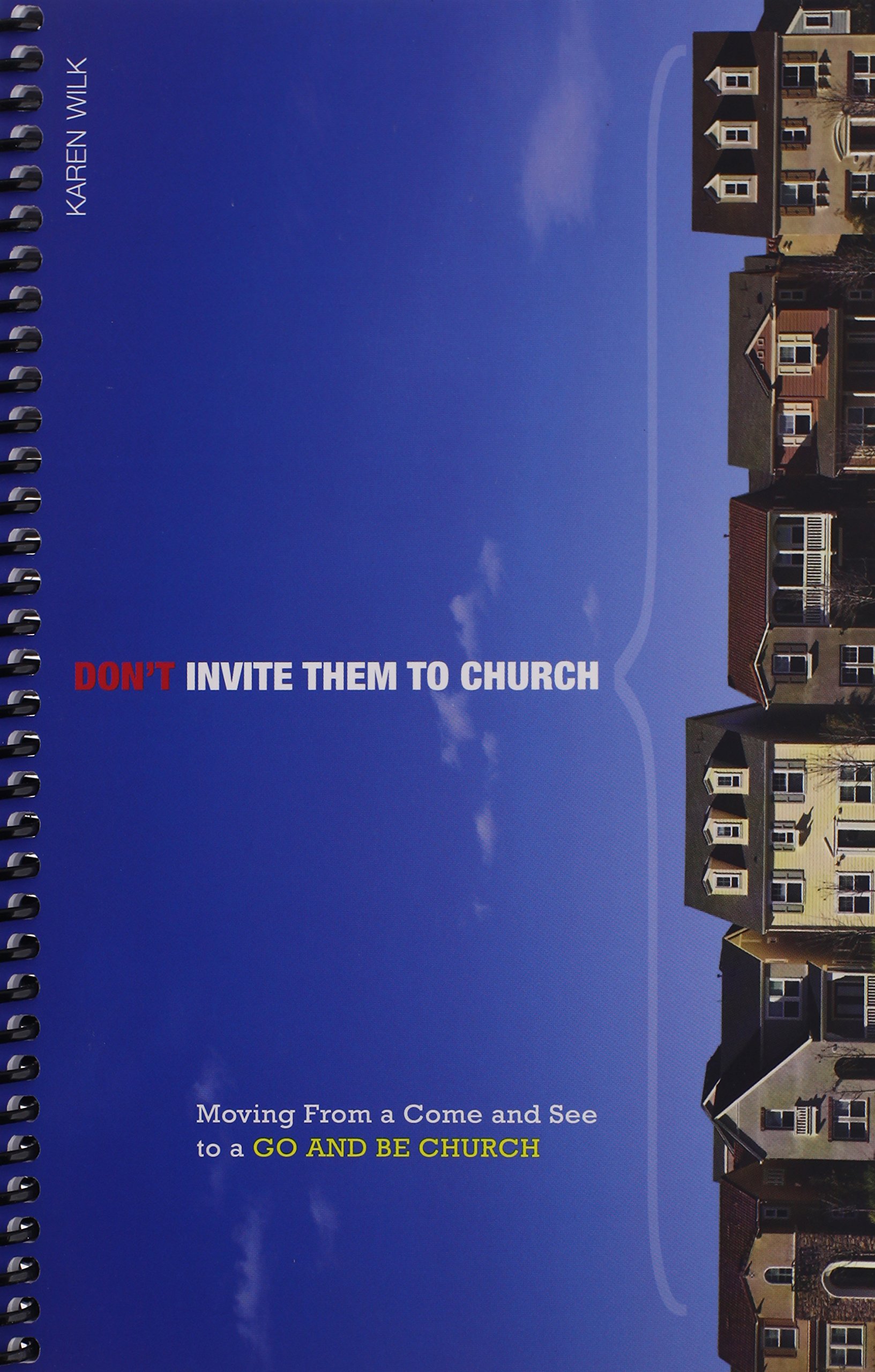 Don't Invite Them to Church
by Karen Wilk
This guidebook will help you, your small group, or your church get started in neighborhood ministry and missional living.
---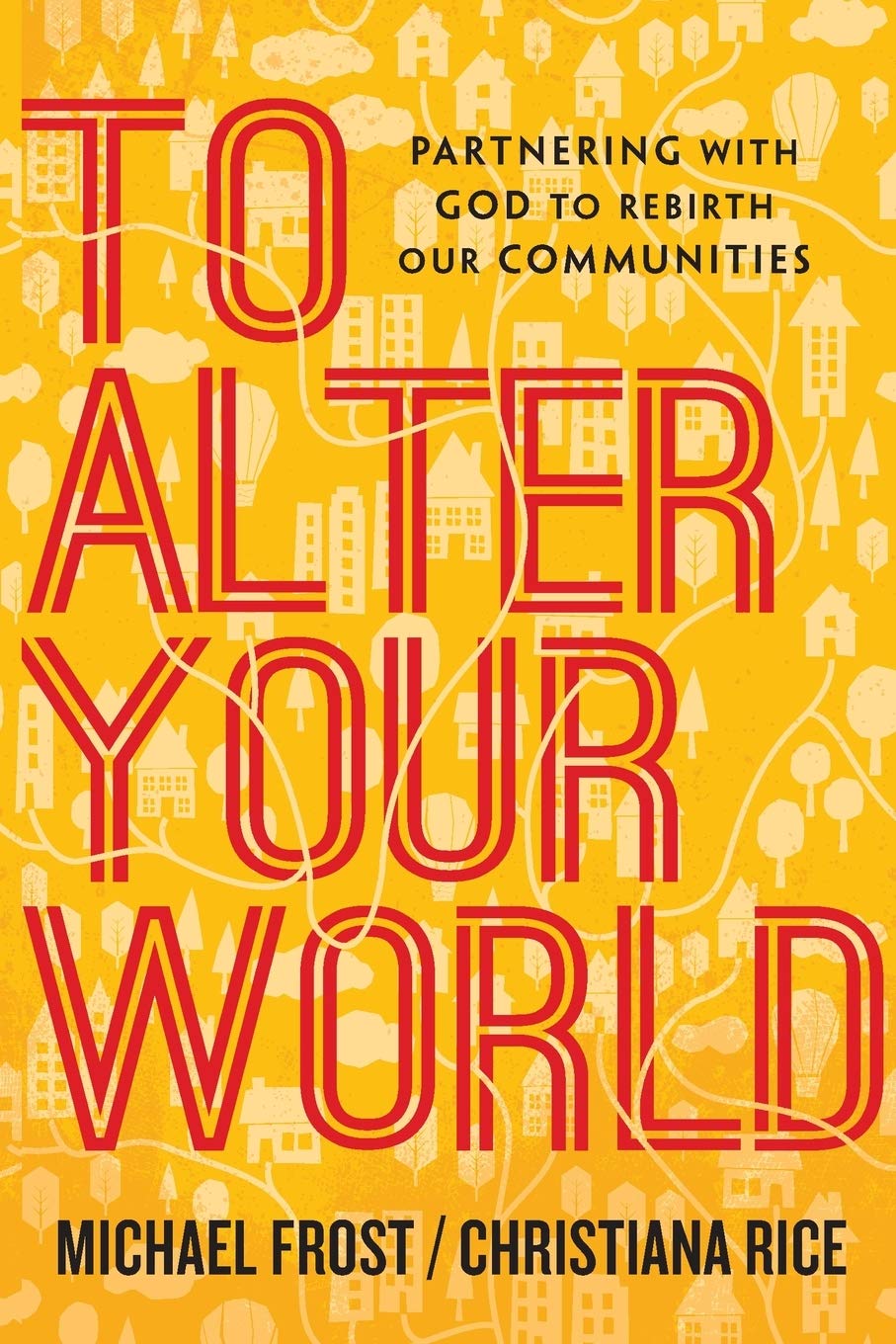 To Alter Your World
by Michael Frost and Christiana Rice
With groundbreaking ideas and practical illustrations from all corners of the globe, this book can easily will change the way you see how your church can partner in God's world-altering mission.
---
Treasure in Clay Jars
by Lois Y. Barrett
In this book, Barrett and others explore eight concrete "patterns" common to missional churches in North America.
---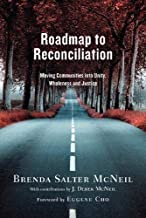 The Roadmap to Reconciliation
by Brenda Salter McNeil
McNeil's extensive consulting experience with churches, colleges, and organizations serves as a guide through the common topics of discussion and past the bumpy social terrain and political boundaries that will arise when talking about cross-cultural engagement.
---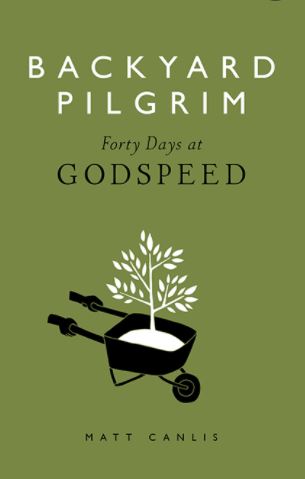 Backyard Pilgrim
by Matt Canlis
This simple and short book is a complement to the Live Godspeed video (www.livegodspeed.org). It encourages people to engage in their neighborhoods when they understand their identity in Christ.
---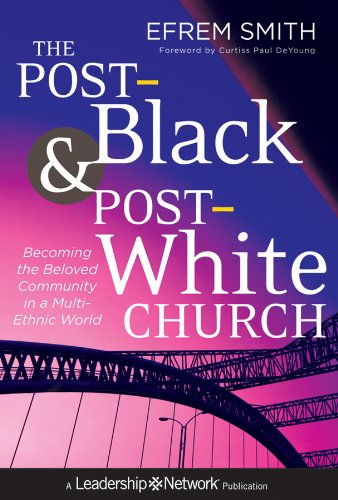 The Post-Black and Post-White Church
by Efrem Smith
In this book, Smith offers a practical, hands-on blueprint for developing and sustaining a multi-ethnic and Christ-centered community.
---
ARTICLES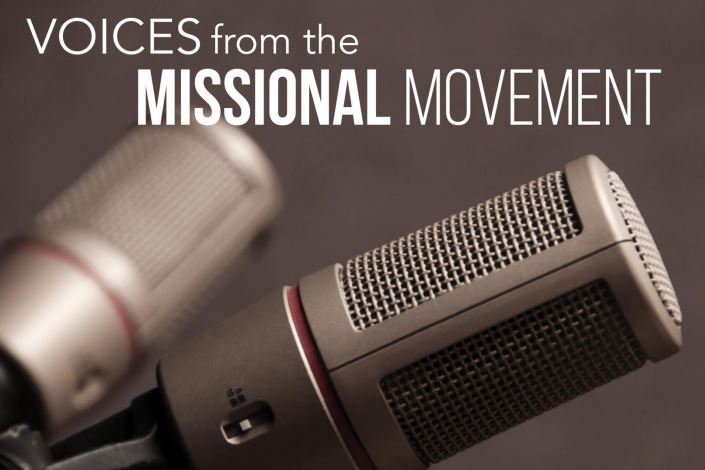 Over the years, NAB's Cam Roxburgh has compiled several volumes of a series of articles from some of the best thinkers and writers on mission. They are a great entry and refresher on the heartbeat behind missional initiatives, which all begins with a renewed vision of who God is and how he works in our world.
https://nabconference.org/north-american-missions/becoming-missional/#missional-voice
---
PODCAST
The Theology on Mission podcasts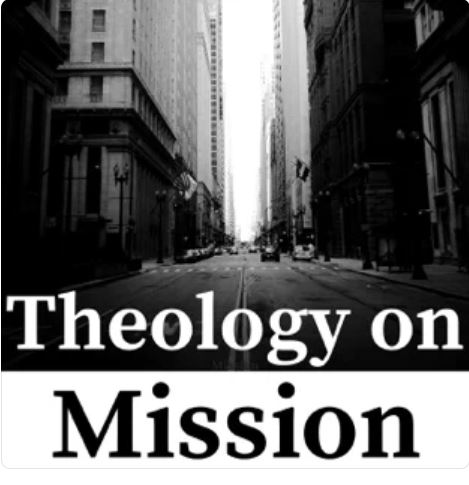 with David Fitch and Mike Moore
www.missioalliance.org/series/theology-on-mission/
---
VIDEOS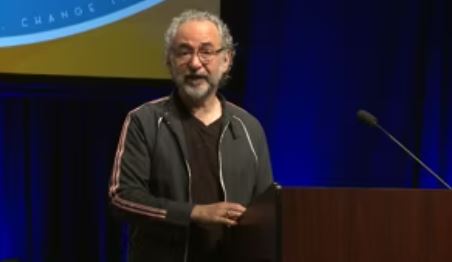 14 Sessions on Missional
with Alan Hirsch, Michael Frost, and Hugh Halter
www.vimeo.com/channels/266620/videos
---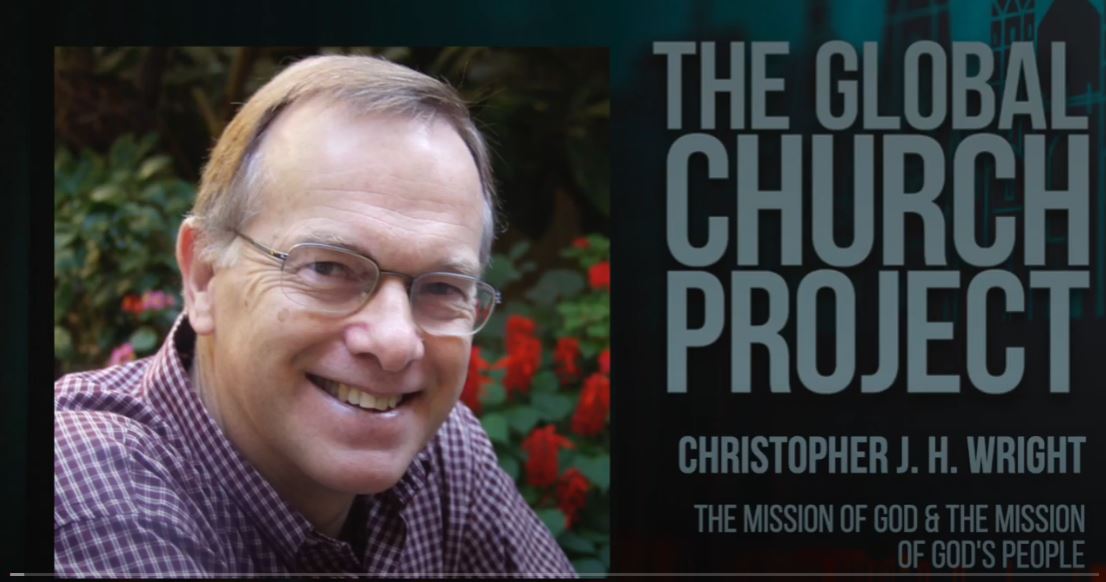 The Mission of God and the Mission of God's People
with Christopher J. H. Wright
---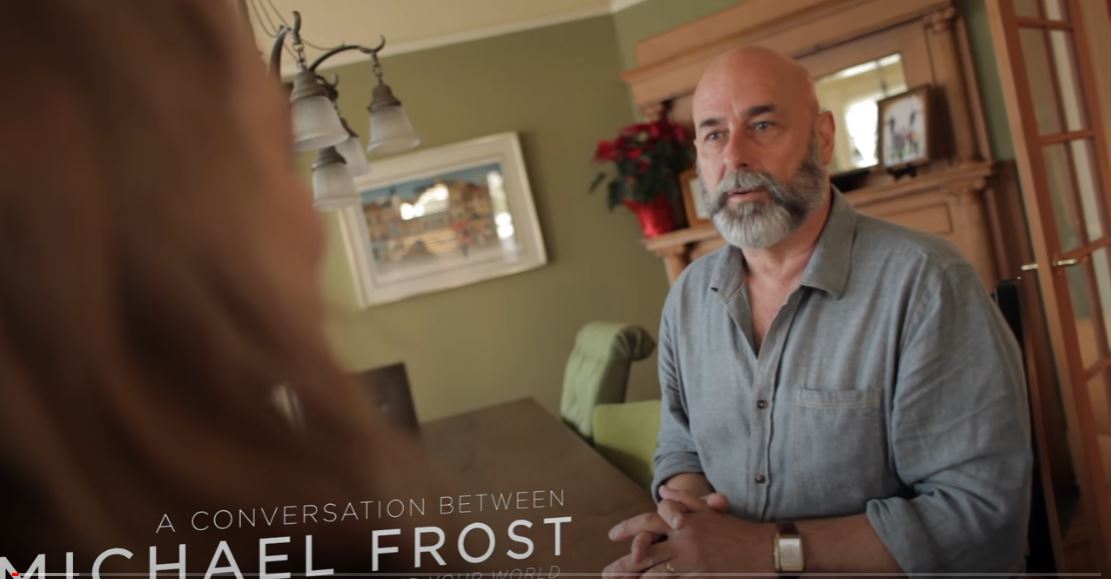 Altering Your World
Michael Frost and Christiana Rice in Conversation
---
Onward
Onward is a magazine for news, stories, and updates from the members of the NAB family. It is published three times a year.
Sign-up to receive Onward