Bonfire
April 25 @ 5:00 pm

-

April 27 @ 11:00 am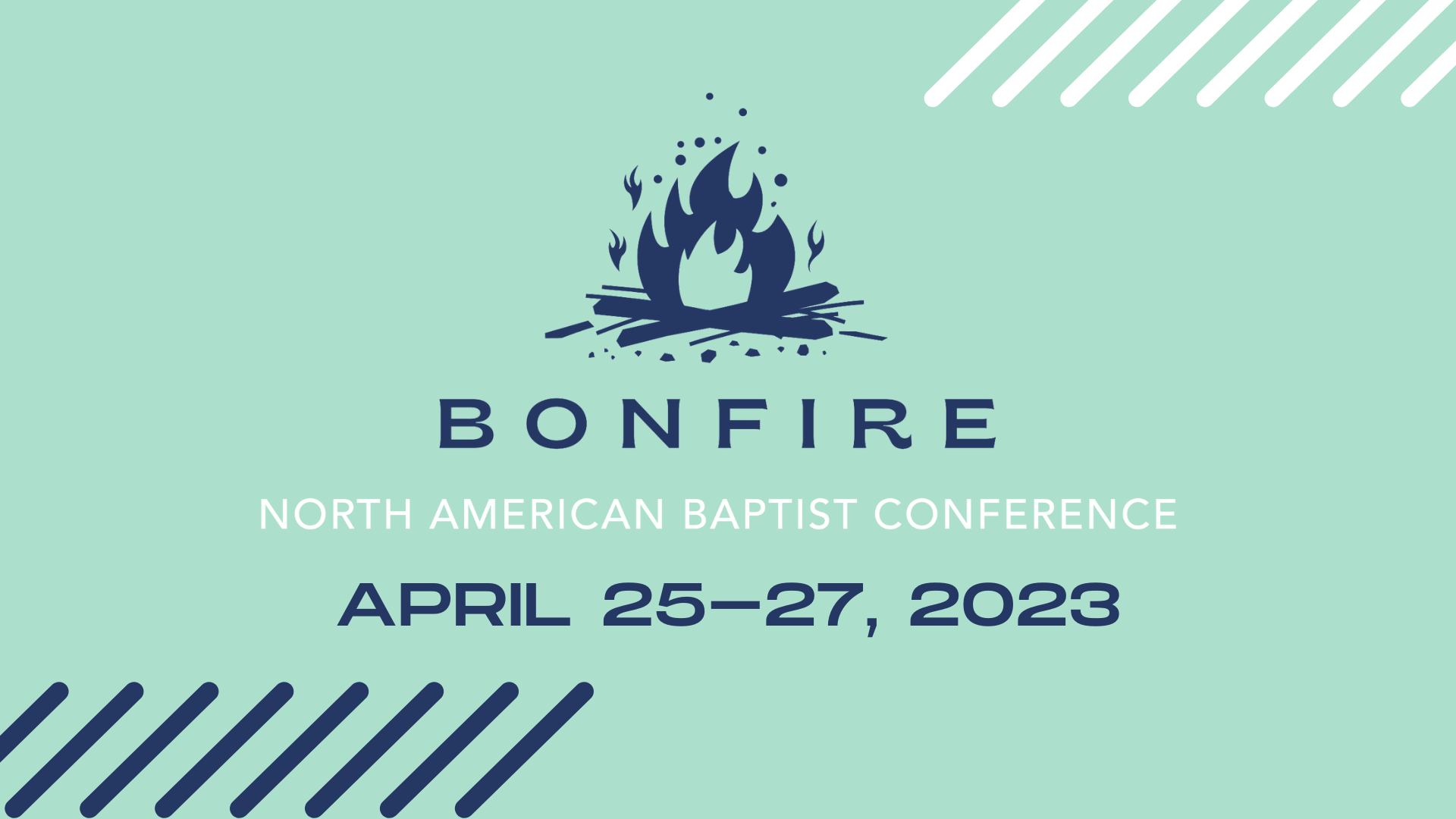 Online registration is now closed for Bonfire. However, we'd love for you to attend if possible! To check availability, contact Carissa Steinhart.
///
Bonfire is a gathering of NAB leaders who have given themselves to joining God on mission in their various contexts. It is a time to build into deep community with one another, receive inspiration and continue training together.
We are excited to share that David Fitch will be joining us for the main teaching at this year's Bonfire. Fitch has been a long-time friend of the NAB; for a number of years he has been a crucial part of the third and final gathering of the Blue Ocean cohorts. His book Faithful Presence has had a shaping influence on a number of leaders across the NAB. Fitch has a unique voice that provokes in the best way while still remaining full of grace and truth. We are excited to be able to spend time learning from him.
Fitch's soon-to-be-released book will form the basis of the sessions we have together; we will wrestle with issues of leadership in the church and how we may have given in to the wrong form of power. Sessions will include topics such as:
The Problem of Power and the American Church
Worldly Power and God's Power: They Are Not The Same
The Great Blurring: The Persistent Temptation to Blur the Powers
The Denial of God's Power: The Lure of Christian Nationalism
Playing God With Worldly Power: The More Subtle Temptation
Living Under the Power of Christ: The Church in God's Power
We Can Be Different: The Church on the Wrong Side of Power
On Thursday morning, we will host a number of other key church leaders to wrestle together with what we discovered on Wednesday.
Additionally, if you would like to come in a day early to attend Planter Summit taking place at the same location from April 24–26, we cordially invite you to do so.
Hotel
We will once more be at the stunning Hyatt Lodge in Oak Brook, Illinois. The grounds are large and covered with serene walking paths and beautiful ponds. For those wanting to explore downtown Chicago on a free afternoon, it's just a 30-minute drive away.
Whether you register for Bonfire alone or choose to come early to take part in Planter Summit, hotel nights can be booked during your registration. If you want to stay additional nights at the hotel before or after the event(s) you register for, you will need to contact the hotel to book those nights. You can call them at (630) 568-1234.
If you have any questions about your registration, please reach out to Sara-May Cardy by calling (780) 435-1060, ext. 30.