Global Missions Fund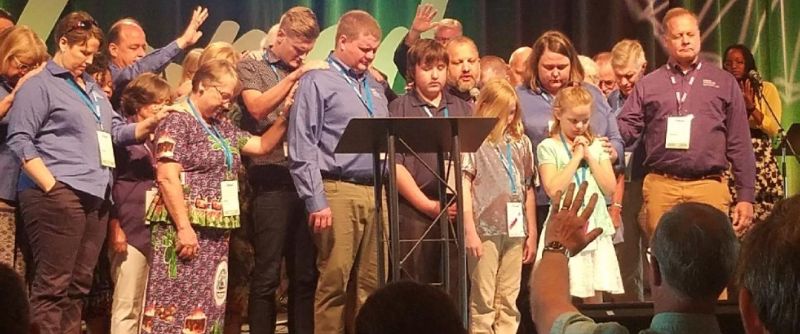 We are excited about what God is doing through the members of the NAB missionary team, but we are also excited to see what God has in store for NAB missions around the world. Early in the new year, we anticipate announcing two new missionary families who will be joining our missionary team in 2020. Through your faithful support, we hope and pray they will be on two of our NAB fields soon. As we close out 2019, consider giving to the Global Missions Fund to help support the entire NAB missionary team.
The Global Missions Fund helps to support NAB missionary work around the globe. It covers the administrative costs of the Ministry Outreach department of the International Office and also assists missionaries on an as-needed basis when special needs arise.
When you give to this fund, you support the staff who work with missionaries and ministries in more than eight countries around the world.
To read more about the work of our missionaries, please check out their missionary newsletters here. Missionary newsletters are published quarterly with the help of the Ministry Outreach Department; the beneficiary of this fund.
Give to the Global Missions Fund:
Give by Text—text your amount and the word Missions to
(204) 400-2238 for CAN donations
(916) 249-0534 for US donations
US Dollars     Canadian Dollars
US Dollars Canadian Dollars
Don't want to give to this fund?
Back to Give