Creating Ways to Reach Our Neighbors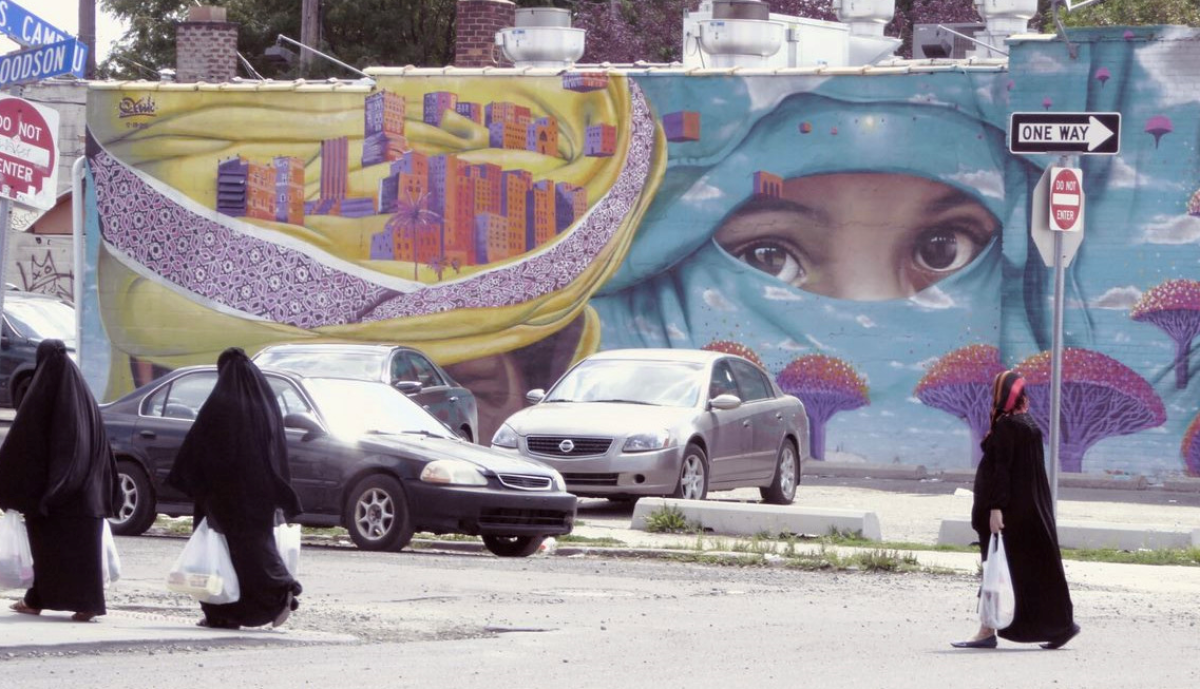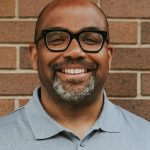 by Wayne Stapleton
VP of Cross-Cultural Engagement and Emerging Leader Engagement
Imagine a room with Muslim women and Christian women just after a business meeting. One of the Muslim women asks a Christian woman to explain the Trinity to them – no antagonism, just a naturally developing conversation coming out of an already established relationship. This situation sounds ideal for those who seek to reach people far from Christ. How does this kind of thing happen?
I recently had a conversation with Ken Bresser, a friend of mine who attends Grace Community Church, an NAB church on the east side of Detroit, Michigan. It was during this conversation that he told me about such an interaction that actually took place.
Ken owns a staffing company that focuses on business as missions. The goal is to meaningfully engage with the immigrant population – mostly in Hamtramck, a city enclosed by Detroit – by providing a service and engaging people with the Gospel through the relationships that are built. Ken's company sets up contracts with businesses that need entry-level, unskilled workers. Not surprisingly since it is in Detroit, most of the jobs are in the auto industry. It appears to not be that tough a sell; Ken has found that if he can talk to the right person in the company, most businesses would work with them because, in this climate, companies are desperate to stay open – workers are needed. Ken is leveraging the current business climate as a Gospel opportunity. . . .
---
Camp Falcon Rock Celebrations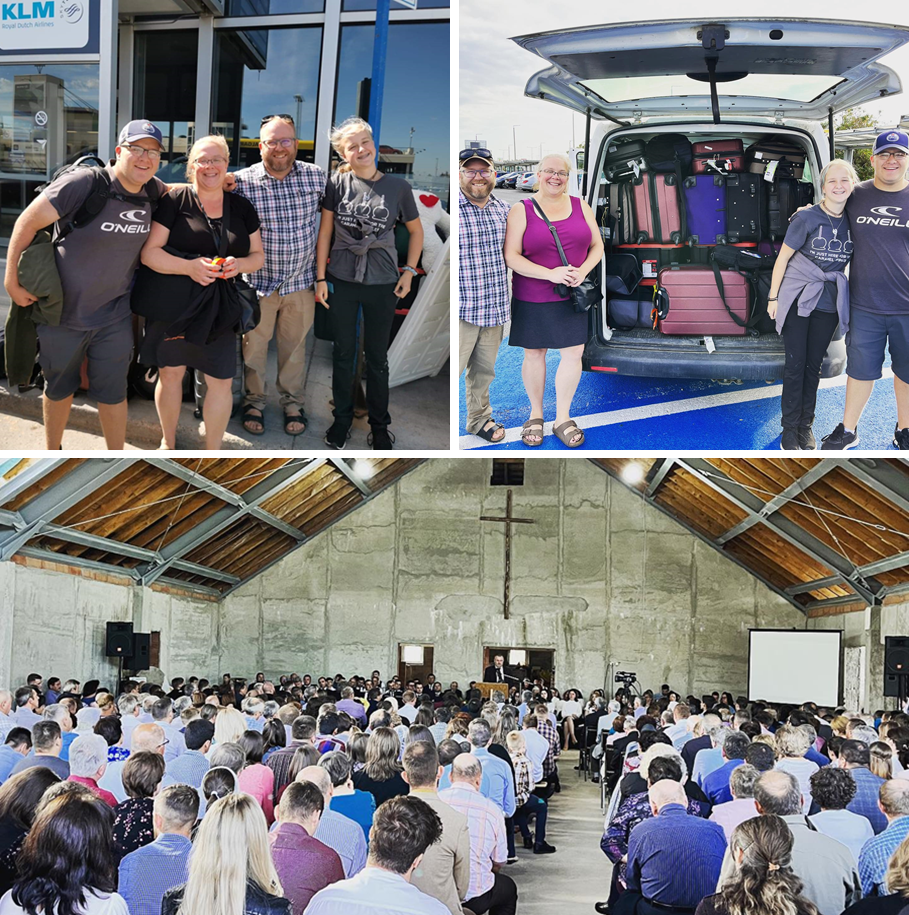 This past weekend was big for Camp Falcon Rock for two reasons.
Camp Falcon Rock hosted more than 900 people for a Romanian Thanksgiving Day service in the Main Lodge!
Paul and Tanya Gericke shared, "It was overwhelmingly to see the dining hall full of this many people and to hear the sound of worship praising God for his goodness and faithfulness. We are so thankful to all of you for your prayers and partnership to help get this project to this place. One of our highlights from the day was seeing many of the campers we had out this past summer back at the camp with their families to join us for this event. We praise God for the physical building taking place, as well as the spiritual building happening in people's lives through the ministry of Camp Falcon Rock!"
The second big celebration was the arrival of the Smiths after a long – and delayed – flight! Ian and Karen Smith will now begin the month-long process of learning everything they can from Paul and Tanya in preparation for the Gerickes going on a year of home assignment in North America. Continue to pray for the Gerickes, the Smiths, and the Camp during this time. If you'd like to give to support the Smiths, check out one of the links below.
---
Last Week to Apply for this Short-Term Mission Trip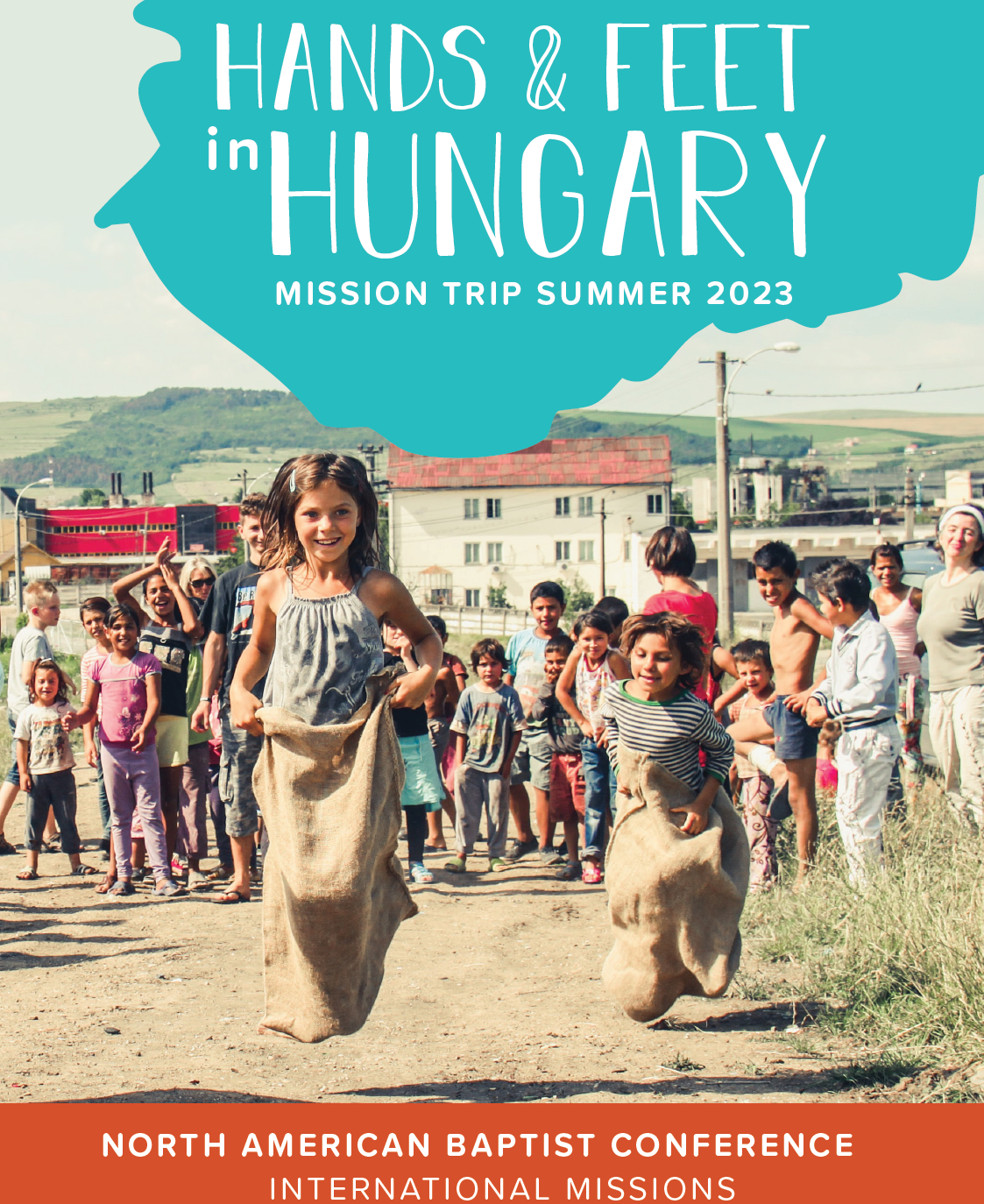 If you are a high school junior or senior or college-age young adult interested in getting involved in international mission work, but you aren't sure where to start, the perfect launchpad is just around the corner. Next summer, NAB Gateway is taking a team of high school students and college-age young adults on a three-week trip to Hungary to work alongside NAB missionaries Ron and Jeannie Seck and national missionaries Laszlo and Eszter Daróczi.
This NAB Gateway Fuse Team will be involved in Roma/Gypsy village ministry in rural Hungarian settings. Ministry will involve serving with children, youth, and senior citizens, and it will give team members the opportunity to see how Community Health Evangelism holistic ministry functions and to be part of it!
As a part of this experience, team members will also be asked to attend the Urbana Student Mission Conference in Indianapolis, Indiana, December 28–31, 2022. (Visit urbana.org for more on the conference.)
This trip is open to high school juniors and seniors and college-age young adults. The deadline to apply is September 15. If you have questions, or you want to apply, contact serve@nabconf.org or rschmor@nabconf.org. You can also click on the links below for more information.