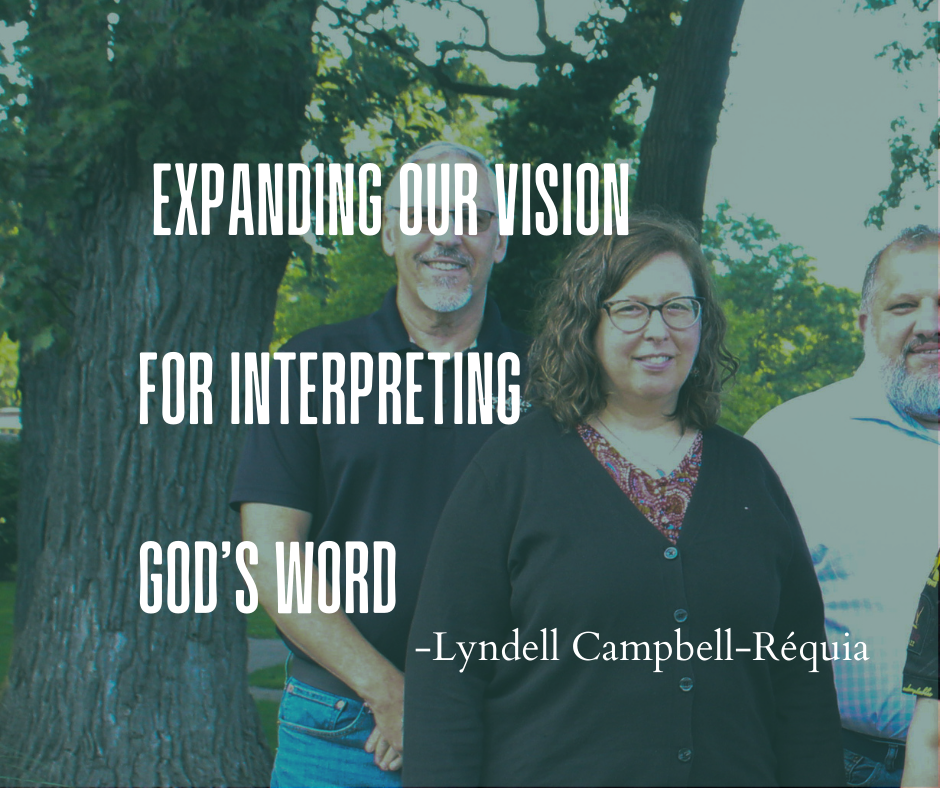 You would think the greatest challenge cross-cultural missionaries face is learning a new language. While that certainly is one of the big ones, getting my driver's license in Brazil was no easy feat.
Before going to Brazil, I had legally driven in Canada for eighteen years with zero traffic violations; I passed my driver's test on the first try when I took it. When I moved to Brazil, I was given access to a car and had been driving there, too, for four years before it was finally necessary to get my Brazilian driver's license.
I thought it would just be a matter of showing up with my Canadian driver's license and they would issue the Brazilian equivalent on the spot. However, my Canadian license was not accepted, so I had to start from scratch to earn my license in Brazil. I spent hours in class, took a multiple-choice test, underwent a medical exam and a psychotechnical evaluation, and then spent more hours in a car learning how to re-drive in a country that was not my own. It took almost a year and three tries at the practical driving test before I received a one-year probationary license.
The whole process was humbling and ended up being an important part of integrating into the Brazil culture. I knew how to drive in one context. However, it was essential for me to learn there are many more ways to drive than just my way. . . .
Don't forget to sign up for the webinar on February 16 where Lyndell – along with Dr. Larry Caldwell, professor of Intercultural Studies and Bible Interpretation at Kairos University – will be discussing this very topic. You can register at the link below.
---
Backyard Pilgrim Book Studies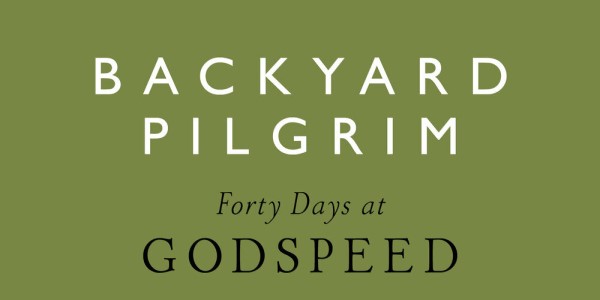 Today is the last day to sign up for one of the two Backyard Pilgrim book studies to nab your free copy of the first edition of Matt Canlis's book. The book studies will start up the week of February 19 and run for six weeks, led by Deb Judas and Bob Baumann, both members of the Missional Initiatives Team and local church pastors. Groups will meet once a week – on either Tuesday afternoons or Thursday mornings – to discuss what they are learning and how they are seeing God at work in their lives and in their neighborhood.
Be sure to sign up before the end of the day to grab your free copy!
---
Tax Resources for US Churches and Pastors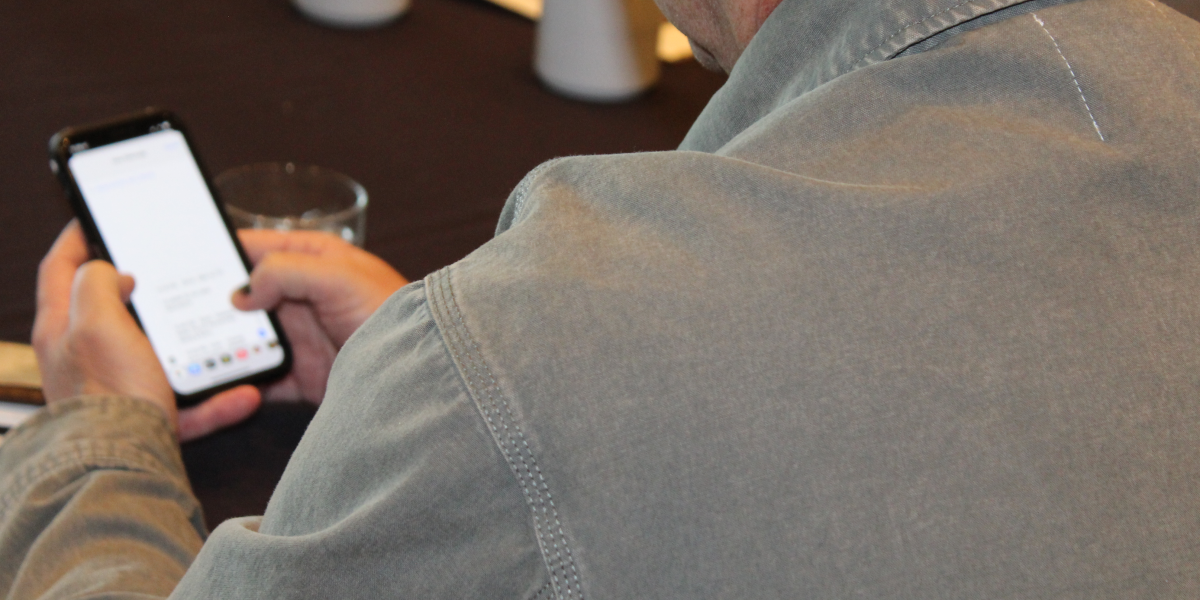 As you prepare for tax time, we trust you will be helped by the resources below.
The information included in the two 2023 tax booklets for ministers and churches can save costly errors and help you file correct returns for 2022. The following booklets include ministers' federal income tax return samples and samples of forms that must be filed by churches.
Both of these resources come directly from the Evangelical Council for Financial Accountability, an American financial standards association of which the NAB is a member.