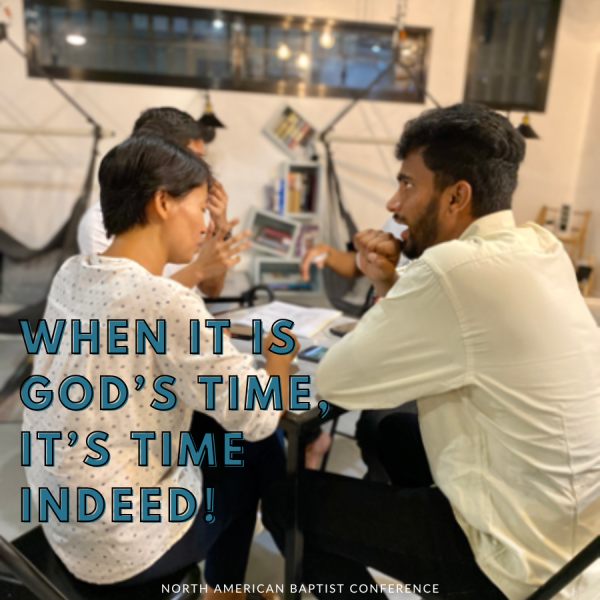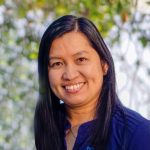 By Claire Marker
BCCL Director
A few weeks ago, the students interviewed some Hindu medical students. They did the interview at the café inside the BCCL campus as a sort of a neutral ground. It was such an eye opener for the students, and the Indian youth were so surprised because they said that was the first time Filipinos talked to them. Sadly, they were being shunned by our locals, maybe because they are different.
Upon learning there is a growing population of Hindus here in Legazpi, our resource speaker on Hinduism, Brother Kaushic – a Hindu-background believer who is also the director of the World Evangelization for Christ mission organization (established by C. T. Studd) – came all the way from Manila to visit us at the school. He is a professional chef – not just of Indian food but international cuisine as well – and he fulfilled his promise to cook chicken biryani for us.
This was such a wonderful opportunity to invite our new Hindu friends as well, so we had a biryani night May 30! Eleven Indian youth arrived. We welcomed them warmly and enjoyed the food with them, and Brother Kaushic shared his life story—how he experienced and came to believe in the One True God and discarded his "collection" of thousands of gods as a Hindu and became a follower of Jesus. It was a powerful testimony, which touched the hearts of the young Indians in our midst. . . .
Please consider giving in support of BCCL and their ongoing ministry training pastors and leaders for ministry, as well as ministering to their surrounding communities. You can give at one of the links below.
---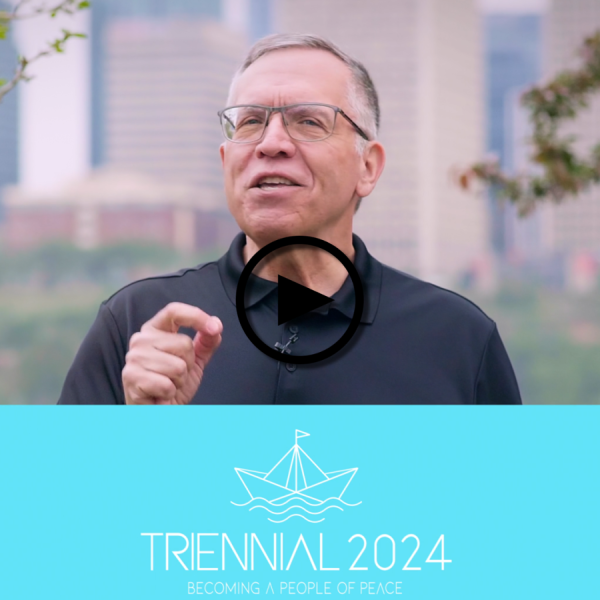 With a little more than a year to go before the 2024 Triennial in St. Paul, Minnesota, we cannot contain our excitement any longer. Our time together at Triennials past are always special, and July 11–14, 2024, will be no different.
The final details concerning Triennial are still coming together, but we want to get the word out. This is where you and your church can help. Would you share the promotional video from NAB Executive Director Harry Kelm, sharing the theme of the upcoming Triennial? Show it during the announcement block of your Sunday gathering, share the link on social media, or email it to friends in the NAB. We want everyone in the NAB to know they are invited and welcome.
You can also check out www.nabtriennial.com to read more about the theme of this year's Triennial, as well as find videos of a few of the most recent Triennials.
---
This month's Missional Initiatives Newsletter comes from Cam Roxburgh, the NAB vice president of Missional Initiatives. He shares a few things he has been learning post COVID, including some life practices that have been life giving for him; a few stories of God at work in the neighbourhood; and suggestions of a few books to better understand the current state of the church, and ourselves.