Kingdom Feast at Camp Falcon Rock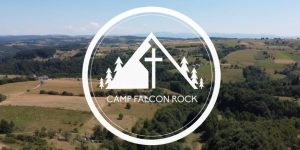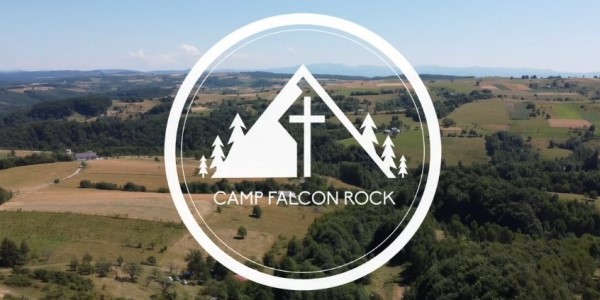 It's been a busy summer for Camp Falcon Rock. They just finished up three weeks of camp where they shared the love of Christ with more than sixty campers each week. Paul and Tanya Gericke, NAB missionaries in Romania working at the camp, recently sent out an email celebrating all that happened during these three weeks.
This year our theme for the camp was "Kingdom Feast", looking at Jesus' invitation to us to join him at the table. We shared this message over three weeks and saw many campers take big steps in their faith and relationship with Christ. On top of this, we saw incredible growth in those who volunteered with us this summer. We had our young adults from Szentkiraly lead the majority of the program this year as well as we had a couple of international volunteers join us. One international volunteer was a young guy from Chicago whose parents immigrated from Romania right before he was born. This young guy is of Hungarian-Romanian descent but has grown up in America. It was special to get to have him join us for the summer and to see him connect with his roots. Our team was all around an all-star team this year and worked really well unified on the same mission to reach campers with the love of Christ.

During our first week of camp, we had campers from our village of Szentrkiraly attend as well as from some of our neighbouring villages. . . .
You can read the whole email at the link below.
You can also support the mission of Camp Falcon Rock by giving to one of the special projects for the camp.
Give to Support Camp Falcon Rock
---
Countdown to Bonfire and Blue Ocean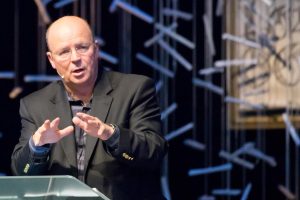 There's only a month left until the 2022 Bonfire kicks off in Chicago, Illinois, September 27–29. Tim Morey, author of Planting a Church Without Losing Your Soul and the guest for this year's Planter Summit, will lead a joint Planter Summit / Bonfire session on Tuesday, and Scot McKnight, author of many books, including A Fellowship of Differents, A Church Called Tov, and Kingdom Conspiracy, will take the helm of the Wednesday morning session. You don't want to miss out.
One of the best ways to get plugged into the Bonfire community is by taking part in Blue Ocean, a one-year introduction to what it means to join God on mission, to be formed into a follower with the character of Christ, and to learn to reach friends and neighbors with a robust Gospel in our culture. Blue Ocean meets three times a year in three different cities across the United States and Canada for multi-day retreats.
Vancouver, British Columbia – Theology (October 16–19, 2022)
Sacramento, California – Formation (February 5–8, 2023)
Chicago, Illinois – Ecclesiology (April 24–26, 2023)

To find out more or to sign up for this round of Blue Ocean, reach out to Sara-May Cardy at the link below. You can also check out the Blue Ocean event link for more on what Blue Ocean entails.