Missionaries in Transition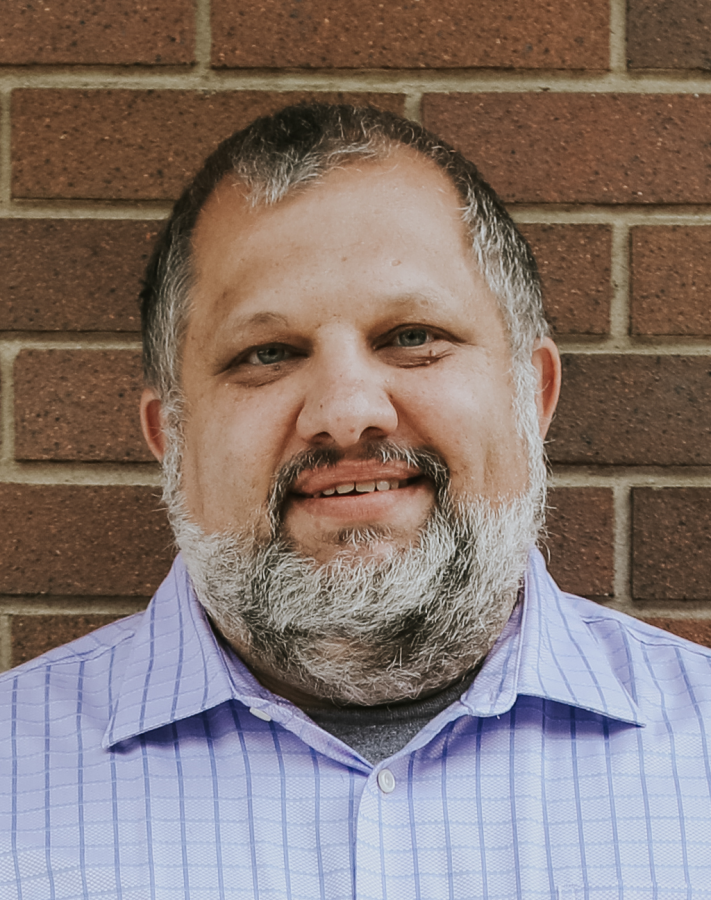 For the last five years, Vern and Gloria Wagner have served as NAB missionaries at Camp Falcon Rock in Romania. As you will read below in the letter from them, the Wagners will be returning to Canada at the end of their term and will no longer be on staff at Camp Falcon Rock or as missionaries with the NAB. As the Vice President of International Missions for the NAB, it has been a privilege to work with the Wagners and get to know them. They have amazing hearts for God and his Kingdom. They will be deeply missed at Camp Falcon Rock and on the broader NAB missions team, but we are excited for them and the next chapter in their lives, which you can read about below.
If you have any questions about how to support the amazing work at Camp Falcon Rock, or some of the other amazing ministry that God is doing around the world through NAB missions, please do not hesitate to reach out to me at kbender@nabconf.org.
Faith, Hope, and Love
Kerry Bender, VP of International Missions
---
The beginning of this season of living in Romania started in 2015 when God brought us here on a two-week mission trip to Camp Falcon Rock. It was on this trip we fell in love with the people and the country and began to sense God was calling us to something more. When the Gerickes reached out to us about becoming missionaries, we were excited about joining the mission and the team and easily made the move here in November 2016. We have been blessed abundantly by so many people that have treated us like family. We love the Romanian-Hungarian way of life and will forever treasure the time that we have spent here.
After a time of prayer and discernment, we feel we are entering new season of our life and that our time in Romania has come to a close. We have made the difficult decision to return to our home country at the beginning of December 20221. There are a number of reasons we feel this move needs to happen. We need to support our kids as they continue to navigate the difficulties of the COVID pandemic. We also need to support our aging parents (both Vern's dad and Gloria's mom will be 90 in a couple of months). In the midst of discerning next steps, God provided us with clarity on the way ahead. We are excited that as we transition back to Canada we will be able to move into a home near our son and his family in southern Alberta. We are looking forward to helping them out any way we can, and Vern can hardly wait to help with the calving in March. We will be making many trips to Edmonton to visit our daughter and her family also. We feel this provision is affirmation of the season God is calling us into.
So it is with sad hearts that we say our good-byes here in Romania and to you all as our amazing supporters. We are so thankful for the growth of Camp Falcon Rock over the past five years and for getting to play a part in this development. We are certain that this growth will continue on for many years after us. We are also thankful for the growth in our lives. God has been so good to us over these five years, and we have seen that through the generosity, the love, and the care from all of you. Thank you for committing to partner with us and to walk alongside us during this season in Romania. We are beyond thankful to each of you. We are humbled by your kindness, and we will be forever grateful.
As we return, we will continue with our missionary work until the end of May 2022. We will be on "home-assignment," which means we will spend time traveling to our supporting churches and networks to connect and give a final report of our time in Romania. We hope we will be able to meet up with you all during this time to say our thanks to you in person!
Your support over the past 5 years has been instrumental in the ministry of Camp Falcon Rock. To continue to be involved in this incredible work, we are asking you to consider redirecting your funds after May 2022. To learn about the different needs at Camp Falcon Rock visit www.rootsinromania.com. To give toward one of these needs here are a couple of ideas:
Commit to pledge to the ongoing operations of Camp Falcon Rock. As with any camp or foundation, there is a constant need for partners to pledge their support to the ministry operations. If you would like to continue your monthly or annual support, you can create a recurring gift directed to the operations of the camp.
Give a one-time donation to the camp. This will provide support to the ongoing development of the camp facility, such as the main lodge project that is currently underway.
Pledge to support camp directors Tamas and Tunde Modi. These two NAB national missionaries are the reason the camp is developing and bearing fruit! You can give monthly or annual pledges toward them as missionaries.
Thank you for your love and care. We love you all and are grateful for you.
Vern and Gloria
---
Upcoming Discovery Center

One of the first steps in the church planter journey in the NAB is a church planter assessment called Discovery Center. Put on by Excel Leadership Network, the NAB's US network partner in church planting, the next Discovery Center will take place November 10–11 in San Diego, California. If you are considering what church planting might look like for you, or are eager to explore next steps, send an email to Stu Streeter, VP of Ministry Advancement and Church Multiplication.
---
New Edition of Servant Link

The latest Servant Link is now available online! This resource helps connect retired NAB workers with one another, with the NAB, and with God. You can check out the most recent edition at the link below.