Meet the Smiths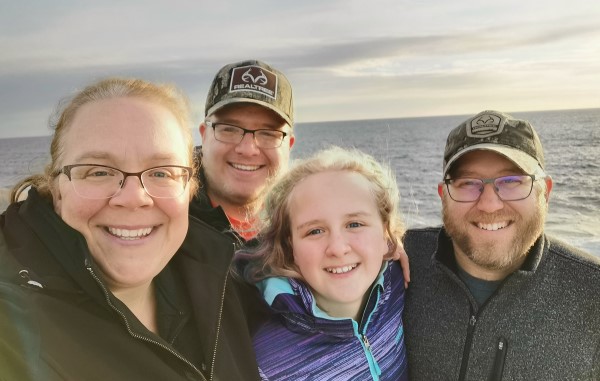 We are excited to introduce Ian and Karen Smith as the interim field directors at Camp Falcon Rock for our Romania field. They will be on the field while Paul and Tanya Gericke return to North America for a much-needed home assignment later this year:
Hi. We are Karen, Ian, Nathan, and Kendra Smith. We are excited to serve as interim field directors with the NAB in the great nation of Romania. Karen and I have been married for twenty-two years and have spent all our marriage serving two different Baptist congregations in pastoral ministry in Alberta. I have served as a lead pastor for the last thirteen years in Mayerthorpe, Alberta. Karen is a registered nurse who has been working in community nursing, as well as facilitating our teens' homeschool regimen. At almost sixteen years old, Nathan is in eleventh grade and has a growing heart for the nations. Kendra is thirteen years old, is in eighth grade, and loves people and animals, especially horses.

Nathan and I (Ian) visited Romania earlier in 2022 and highly valued the ministry of so many faithful Hungarian Baptist pastors, as well as the NAB missionaries serving this region of Transylvania. We have greatly appreciated rural ministry in Alberta and look forward to serving in village ministry in Romania. We also anticipate seeing the further development of Camp Falcon Rock and supporting the Bergmans and Elsie in their ministries. Paul and Tanya Gericke have served so faithfully for many years, and we are happy to aid the ministry in Romania as they are on home assignment. God has already opened so many doors to allow this opportunity to come to fruition, and we are so anticipatory of how he will continue to work. Thank you for your prayer, interest, and support for the NAB mission in Romania.
The ministry of Camp Falcon Rock is an important part of the NAB missionary efforts around the world. This ministry is led by the Gerickes, our Romania field directors. In the last few years, they have experienced a major back surgery for Paul, the COVID pandemic significantly affecting camp ministry, and most recently leading an amazing effort to care for refugees from the war in Ukraine. For them to experience the full benefits of the home assignment, we need to place the Smiths as interim field director on the Romania field. If you would like to contribute to this urgent need, please click on one of the links below. Thank you for your ongoing support of NAB missions in Romania and around the world.
---
When the Nations Come to Us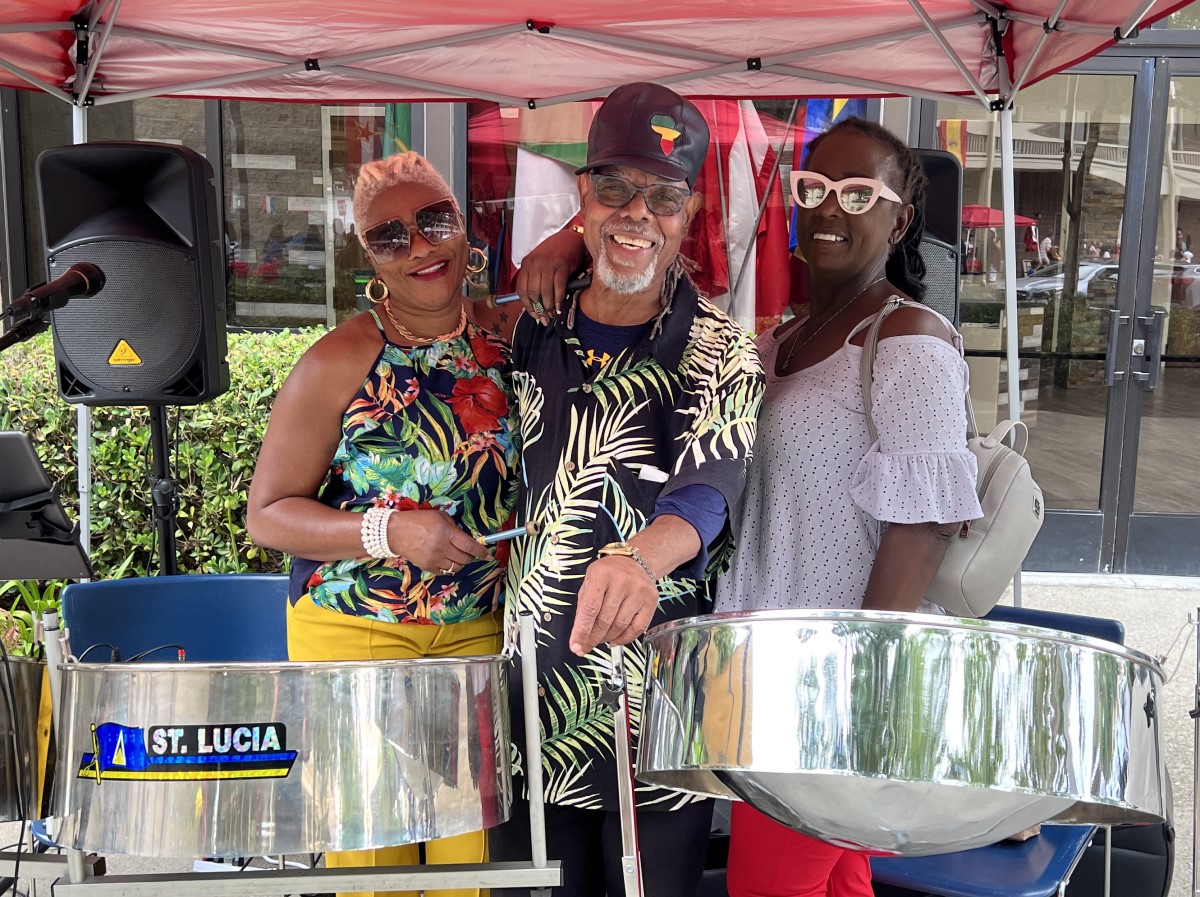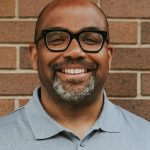 by Wayne Stapleton
VP of Cross-Cultural Engagement and Emerging Leader Engagement
During my years in pastoral ministry, I sought to keep before my congregation the charge to the church that Jesus gave his followers at the end of his earthly ministry: make disciples of all the nations. That mandate has not changed. The NAB has a rich history and current passion to take the Gospel to the nations, seeking to live out this command. And yet, when Jesus cast that vision, he said go to the nations. What about when the nations come to us?
Addressing this question was on the mind of Dr. Marc Maffucci when he became the pastor of Quail Lakes Baptist Church in Stockton, California, in 2001. He noticed diversity in the city, but the attendance at Quail didn't represent the community around the church. He told the leaders, "You're in a mission field, but there are parts of that field that I don't see in the church."
So he asked the question: how do we make Quail look like the community? . . .
---
Reflections on Canada Day / Independence Day


This coming weekend both Canada and the United States celebrate the establishment of their nations. The North American Baptist Conference of churches is bi-national, with churches found in both countries. I have had the privilege of living and ministering in both Canada and the United States and have a deep love for both countries. We can celebrate with joy the great good that has been done in the history of Canada and the United States. Included in this joy is also a necessary sadness. We must also grieve the choices and decisions that have brought brokenness or perpetuated brokenness in the lives of the people of our countries.
As those who belong to NAB churches, we still affirm there are many great opportunities God gives us in being a part of Canada and the United States. There are also still many challenges that face our two great nations. These opportunities and challenges must always be seen in light of the Jesus who loves us and graciously gave his life for us. As Christians, our ultimate citizenship is to the Kingdom of God. It is a Kingdom where we seek to live out loving God with all of our heart soul and mind and loving our neighbors as ourselves (Matthew 22:37–38). Jesus said in Matthew 6:33 that we are to seek first his Kingdom and his righteousness. As citizens of God's Kingdom, we can live with a hope, confidence, and joy that God is working in us and through us.