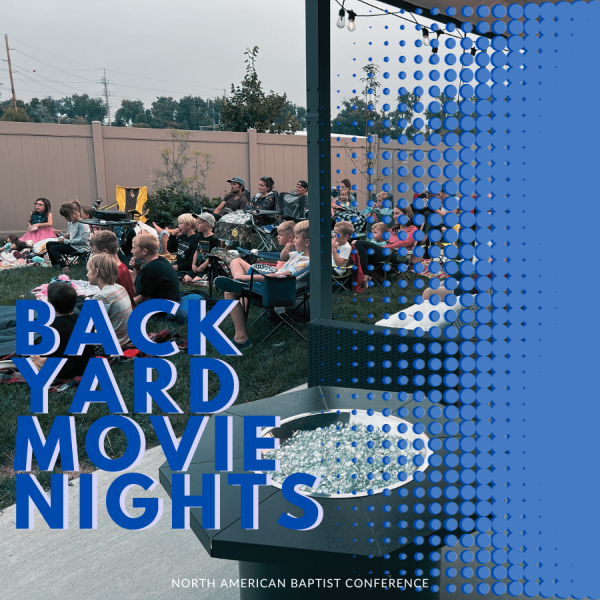 "We felt called to step out in faith to be a part of the vision of more intentionally bringing Jesus to South Bismarck." Andy and Kara Speidel live in Bismarck, North Dakota, with their two kids, Jack and Charlie.
They attend Missio Church, one of two church plants to come out of Century Baptist in the last five years. "Missio's slogan is 'Love Jesus. Live sent.' This requires relationships with people," said Andy.
They knew they wanted to be intentional in their relationships, especially in their neighborhood, so they started something new.
"In the summer and fall, we've started hosting outdoor movie nights in our backyard," he said. "We borrow an inflatable screen, a projector, and speakers from Missio and have a party. It's made it easy for us to connect with our neighbors and build relationships with other families whose paths cross ours routinely, and it also gives us an opportunity to show hospitality."
One of the byproducts of these movie nights . . .
---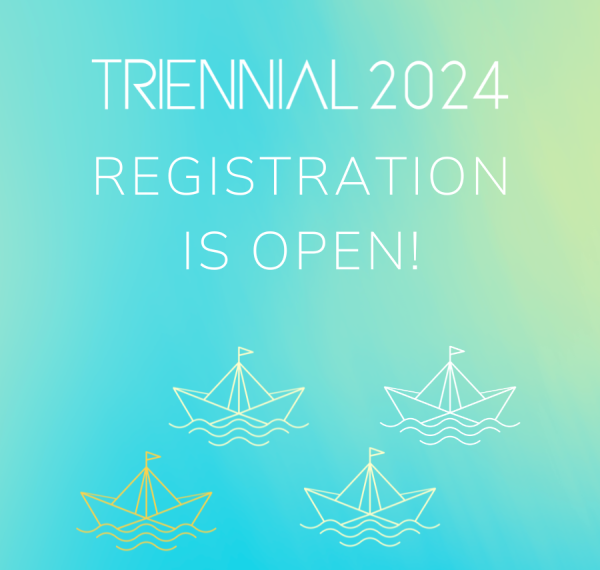 The wait is over! You can now register for the 2024 Triennial, taking place in St. Paul, Minnesota, July 11–14, 2024.
The theme of the 2024 Triennial is "Becoming a People of Peace." Our time together will be one of worship and celebration, of hearing God's truth from his Word, and of hearing stories of how God is using the NAB to bring his peace in Jesus.
Register today to ensure you are among the first 50 to earn a free gift: a limited edition Triennial 2024 notebook, as well as a discount on NAB swag when you land in St. Paul next July. Even if you aren't among the first 50, we are excited for you to join us for this special gathering within the life of the NAB.
Click on the link below to register.
---
Introducing Our Triennial Speakers: Part 1
Spanning across the four days of the 2024 Triennial, taking place July 11–14, 2024, we will be blessed to hear from a variety of speakers centered on the topic "Becoming a People of Peace."
During our first evening together, Dr. Claude Alexander will be teaching on the Peace of God.
Since 1990, Dr. Alexander has served as the senior pastor of The Park Church in Charlotte, North Carolina. He has worked with government and community officials to address Charlotte's most critical issues. He holds a bachelor of arts in Philosophy from Morehouse College, a master of divinity from Pittsburgh Theological Seminary, and a doctor of ministry from Gordon-Conwell Theological Seminary. He is the author of Required: God's Call to Justice, Mercy and Humility to Overcome Racial Division (coauthored with Dr. Mac Pier), Necessary Christianity – What Jesus Shows We Must Be and Do, and Becoming the Church – God's People in Purpose and in Power. He and his wife, Dr. Kimberly Nash Alexander, are the proud parents of two daughters.
We are excited to have Dr. Alexander join us for Triennial 2024 and lead us in our first main session together.