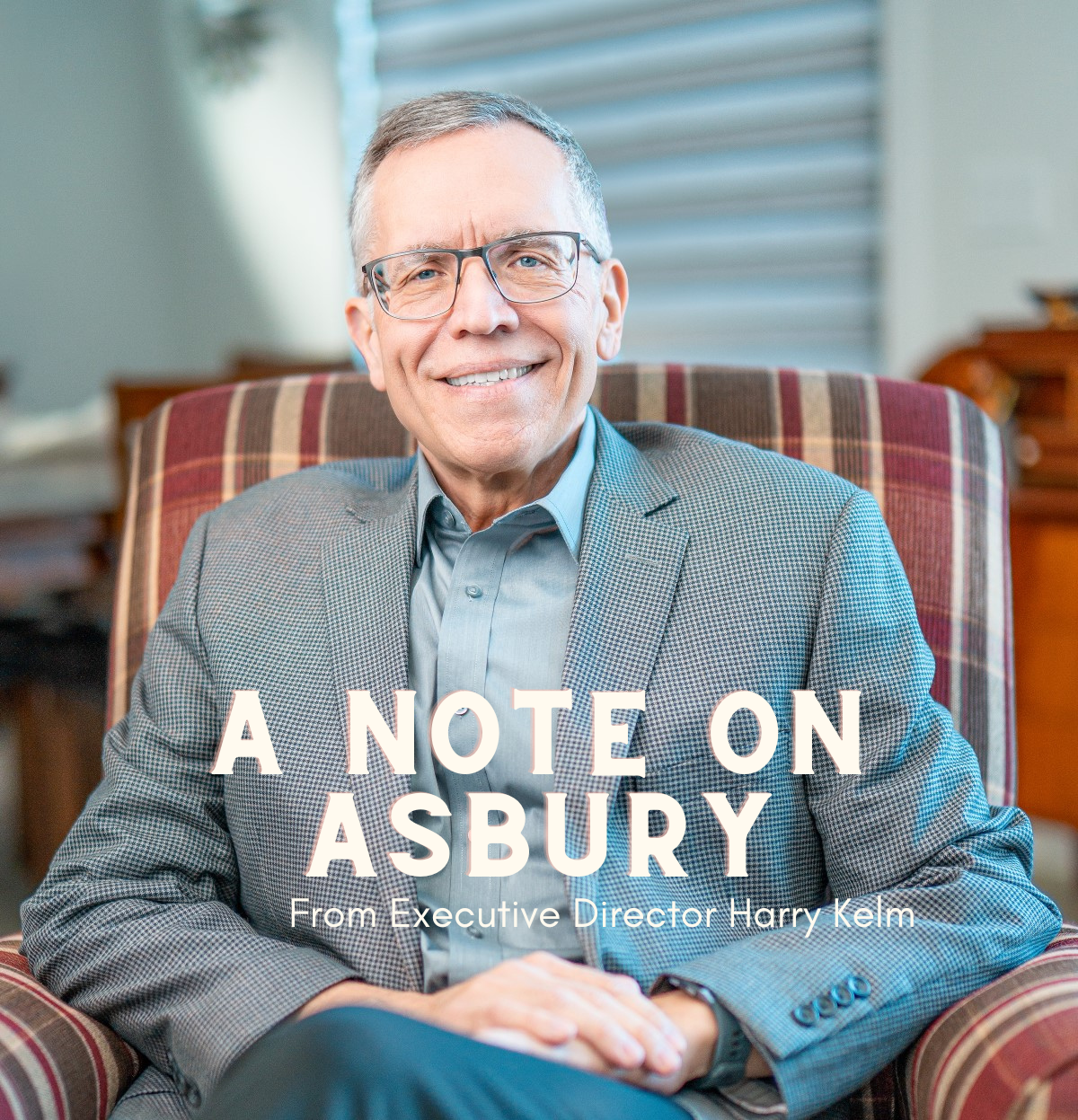 One of the End Goals of the NAB is that NAB churches will be trained for missional ministries. Part of this is becoming more aware of how God is working all around us and in our world. This includes God's mission to continue to draw his people into a deeper intimacy with himself. This happens day by day but also in times where there is an outpouring of God's Spirit. We have seen that happen in recent days in Wilmore, Kentucky.
Wilmore is a community of 6,000 people. It is the location of Asbury University, which has been in the news in the last two weeks because of a movement of God that has been happening on this campus. After a chapel service ended on February 8, students stayed in the chapel. There was a strong sense of the movement of God as students were brought to repentance and commitment and they continued worshipping God. This continued non-stop for almost two weeks.
There have been revivals in the history of the church, even at Asbury, but today, social media is a significant factor. Within hours, social media feeds were announcing what was happening. People began coming to Wilmore from other schools, other states, and other countries. The estimates are that 50,000 people flooded the community.
In the last day or so, the president of Asbury announced the revival meetings will no longer be happening on campus. A number of my online news feeds announced the revival is ending, but the president of Asbury did not use those words. He said, "It is time to bring the revival into the everyday lives of the people being revived." Repentance, commitment, and worship are significant aspects of our life in Jesus and in being formed in Jesus. God's working is always by his grace and in his power and will. However, there are times when God works in extraordinary ways. This revival at Asbury is one of those times.
The president of Asbury has rightfully discerned it is time to bring revival to the ins and outs of life. Our spiritual formation and shaping in Jesus is always intended to be lived out in our mission with God in Jesus. The revival is not over. It is moving into who God intends us to be in Jesus, as we go and as we seek to make disciples. Those revived have been impacted and influenced by God's working in their lives and in lives around them.
Let us praise God and celebrate his working. Let us pray for revival in our communities of faith and in us. Let us pray God would be seen in us and through us and that we love God with all of our hearts, souls, and minds and our neighbour as ourselves.
---
Missional Ministry: The Word and Gospel Works in Action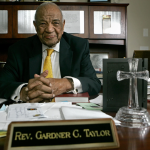 By Wayne Stapleton
VP of Cross-Cultural Engagement and Emerging Leader Engagement
Each Black History Month provides the opportunity to look back and acknowledge the contributions that African Americans have made. As a conference of churches, we acknowledge the unique ways brothers and sisters in Christ of African descent have advanced the Kingdom of God. This Black History Month, we want to draw attention to pastor and leader Dr. Gardner C. Taylor. Dr. Taylor was once quoted as saying, "It is not in the tone of the voice; it is not in the eloquence of the preacher; it is not in the gracefulness of his gestures; it is not in the magnificence of his congregation; it is in a heart broken and put together again by the eternal God." Dr. Taylor displayed such a heart. He sought to be, as he put it, a "transmitter of the gospel." And he did so in word, through faithful preaching, and in deed, serving his community as a shepherding Christ-follower, being himself a sign and servant of the Kingdom of God.
Gardner Taylor pastored Concord Baptist Church of Christ in the Bedford-Stuyvesant neighborhood of Brooklyn, New York, for forty-two years. His influence was local but also reached well beyond New York. A 2015 New York Times article commemorating his life and ministry states that "his impact as a speaker, writer and political force in the city and in a nation of long-segregated schools, churches and other institutions reached far beyond his 10,000-member congregation."
He was a servant of God whose service in ministry stood large. As a preacher of the Gospel, he has been recognized for his faithful and passionate service. . . .
---
Turkey/Syria Relief Fund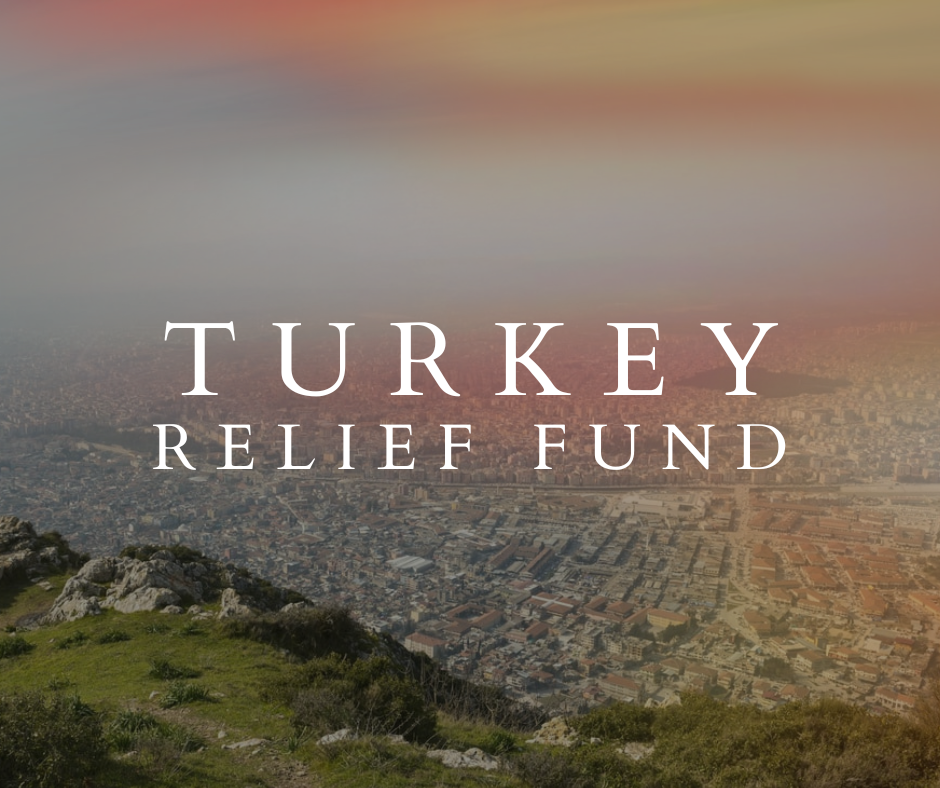 For the last few years, the NAB has been developing an ongoing relationship with Horizons International, an organization with people and connections in both Turkey and Syria, including national pastors and leaders. This relationship has been growing and developing since Kerry Bender, VP of International Missions; Randy Schmor, director of Gateway; and Dana Goodnough, regional minister for the Eastern Association, completed a vision trip to Horizons in 2020.
We are blessed to be able to partner with Horizons in their relief effort following the February 6 earthquake that hit both Turkey and Syria. When you donate to the NAB's World Relief – Turkey/Syria Earthquake Assistance, you are supporting the current disaster relief effort of Horizons International.
You can give via text message by texting the amount followed by "Turkey" to one of the following numbers:
Canada – (204) 400-2238
US – (916) 249-0534

You can also give by following the link below, where you'll find stories from some of the Horizon staff and see pictures of the relief work.
Turkey/Syria Earthquake Relief
---
Last Week's Cross-Cultural Webinar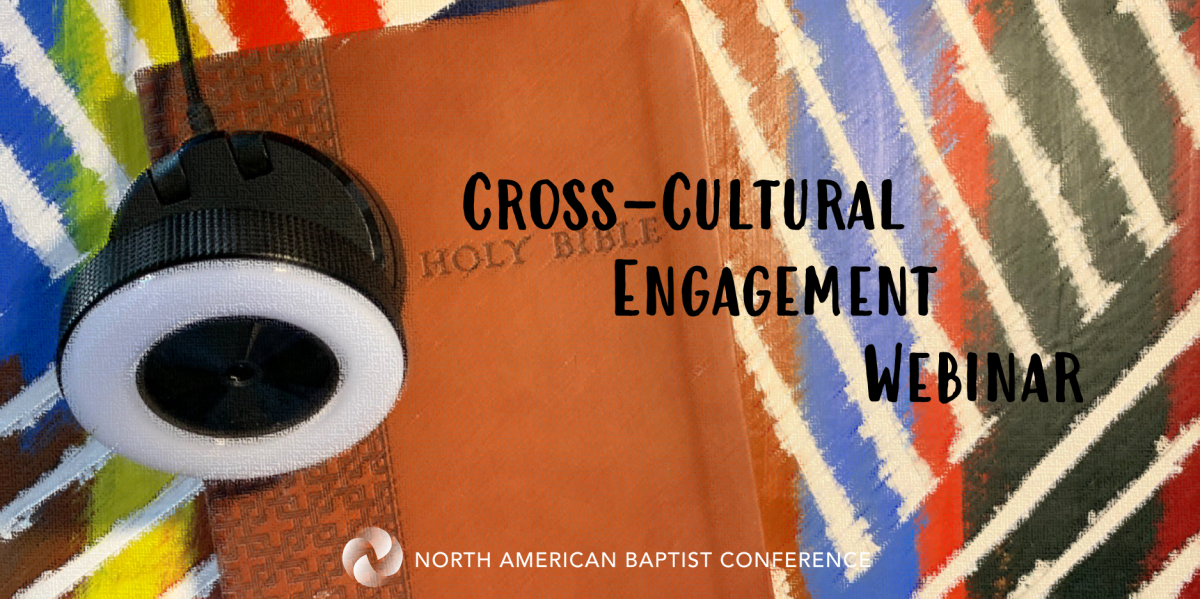 Last week, Wayne Stapleton and Bethany Kaposhi hosted a discussion with Larry Caldwell, professor of Intercultural Studies and Bible Interpretation at Kairos University, and Lyndell Campbell-Réquia, NAB missionary and seminary professor in Brazil, all about how the cultural lens through which we read and engage with Scripture impacts more of our interactions with one another in the church than we probably realize.
Whether you missed it the first time around, you want to share it with others, or you want to review what Larry and Lyndell shared, you can find the video of the webinar at the link below.