Alberta Missions Conferences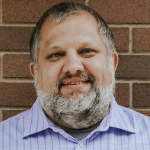 By Kerry Bender
VP of International Missions
This past weekend, I had the privilege of attending the Central Alberta Missions Conference in Trochu, Alberta, as well as the Greater Edmonton Missions Conference in Edmonton, Alberta. Both events focused on the ministry of refugee care and education as an inbreaking of the Kingdom of God locally in Alberta, as well as globally on a variety of NAB mission fields, including Brazil, Romania, Cameroon, Nigeria, Russia, and Ukraine.
In addition to hearing from missionaries in person and through videos, attenders had the opportunity to volunteer with a local mission opportunity. Some assisted in cutting and rolling bandages for White Cross Canada while others assisted at a local crisis pregnancy center. On Saturday evening, a group of Ukrainian refugees prepared a banquet of Ukrainian food for the attenders at the Edmonton event.
At the Friday evening youth worship event, Tanya Gericke, who along with her husband Paul are NAB Field Directors in Romania, spoke to 150 middle school and high school students. Using the life of Samuel as an example, she challenged them to listen for and respond to God's call, reminding them we are never too young to commit to a life of commitment and service.
The entire weekend in Edmonton and Trochu served as a wonderful reminder that God is at work in and through the Alberta Baptist Association and the broader North American Baptist Conference. To learn more about supporting NAB missions and the inbreaking of the Kingdom of God through NAB international missions, please feel free to reach out to me at kbender@nabconf.org.
---
Practicing Discernment: A Reflection from Chris Gorman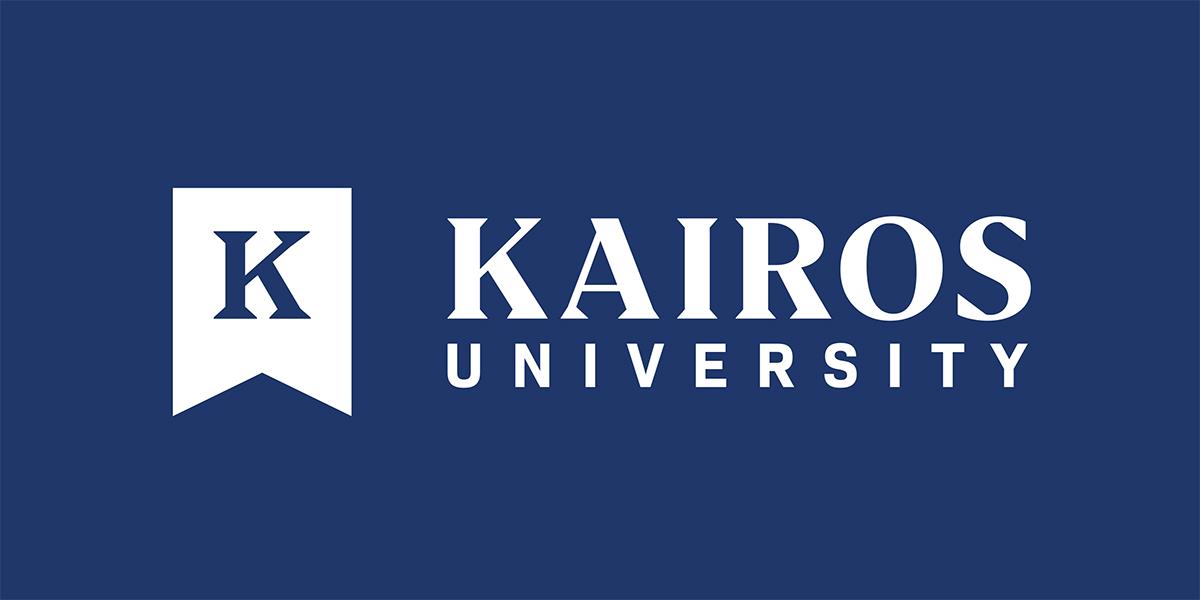 Each week, Kairos University, one of the partner ministries of the NAB, shares news, stories, or articles pertaining to their mission of providing affordable, accessible, relevant, and faithful theological education. The following story is part of their series on what it means to follow Jesus in the context of Kairos community. (You can read the first entry here, though this article on Christopher Wright's The Mission of God is another great starting point.)
Last week, we looked at discernment and its relationship to being attentive and growing in wisdom. We noted that an open and responsive posture for growing in wisdom requires a commitment to discernment – to an ongoing process of showing up, listening, and responding to the Spirit of God.

Today, we have the privilege of hearing from Chris Gorman, a graduate of Sioux Falls Seminary, one of the legacy partners of Kairos University. Chris serves as the Director of Support Services at the fire department in Lacey, Washington. We asked him to share a few thoughts on how he thinks about discernment.

"As I sat down to write this at 5:00 a.m. this morning, my son came home from work. He has been struggling a bit lately, and I've been really concerned for him. He opened up about the discontent in his life and his desire to make some much-needed changes. An hour and a half later, he went to bed and I headed to work without writing a single word on discernment. However, as drove to work thinking about this topic, I realized I had just experienced it. . . ."
Read the Rest of Chris Gorman's Reflection
---
End Goal #4: Send International Missionaries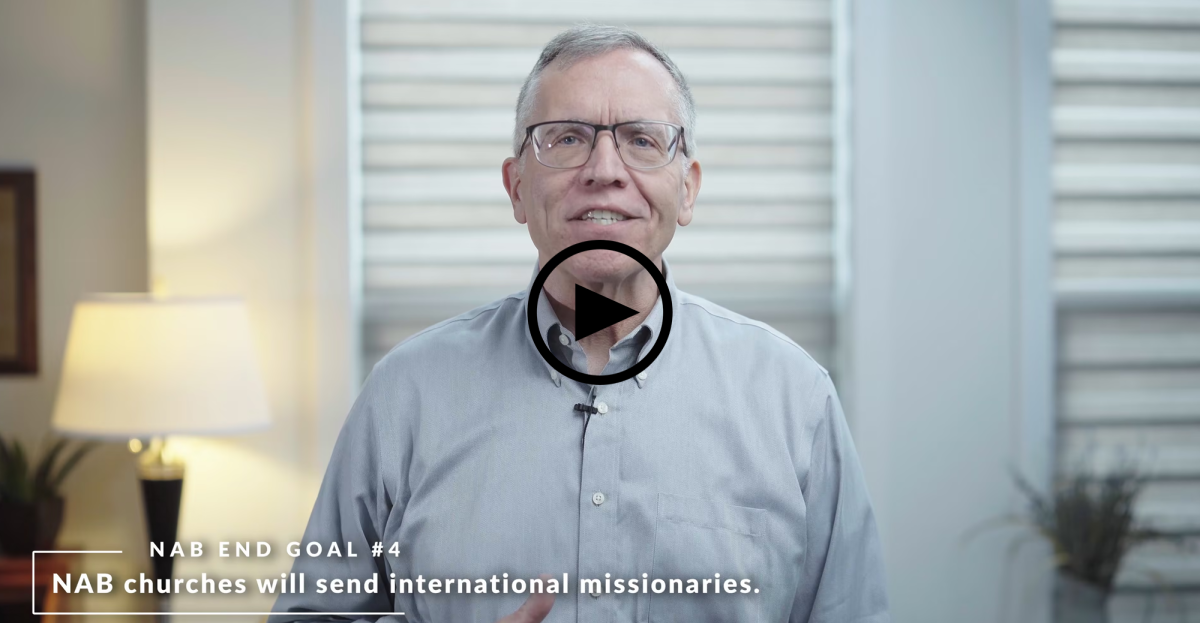 This final video as part of a short series looking at the end goals of the NAB Conference examines End Goal #4: NAB churches will send international missionaries.
These end goals, established by the NAB Governing Board, are what we work together to reach or attain. They are what we believe God has called us to accomplish as we seek his Kingdom and as we endeavor to do his will. These end goals are where we are on mission together.
You can watch this video, part of a five-part series, at the link below. If you missed any of the previous installments, or want to watch them again, you can find them on our website.
Watch the Video for End Goal #4
---
The Missional Initiatives November Newsletter
This month's Missional Initiatives newsletter contains a lesson on evangelism from Merv Bud, a celebration of one church's somewhat unique Sunday gatherings, and a resource for individuals and churches who seek to be on mission with God.
We hope this monthly newsletter is an encouragement to you in the communities where you serve.