Last Day to Sign Up!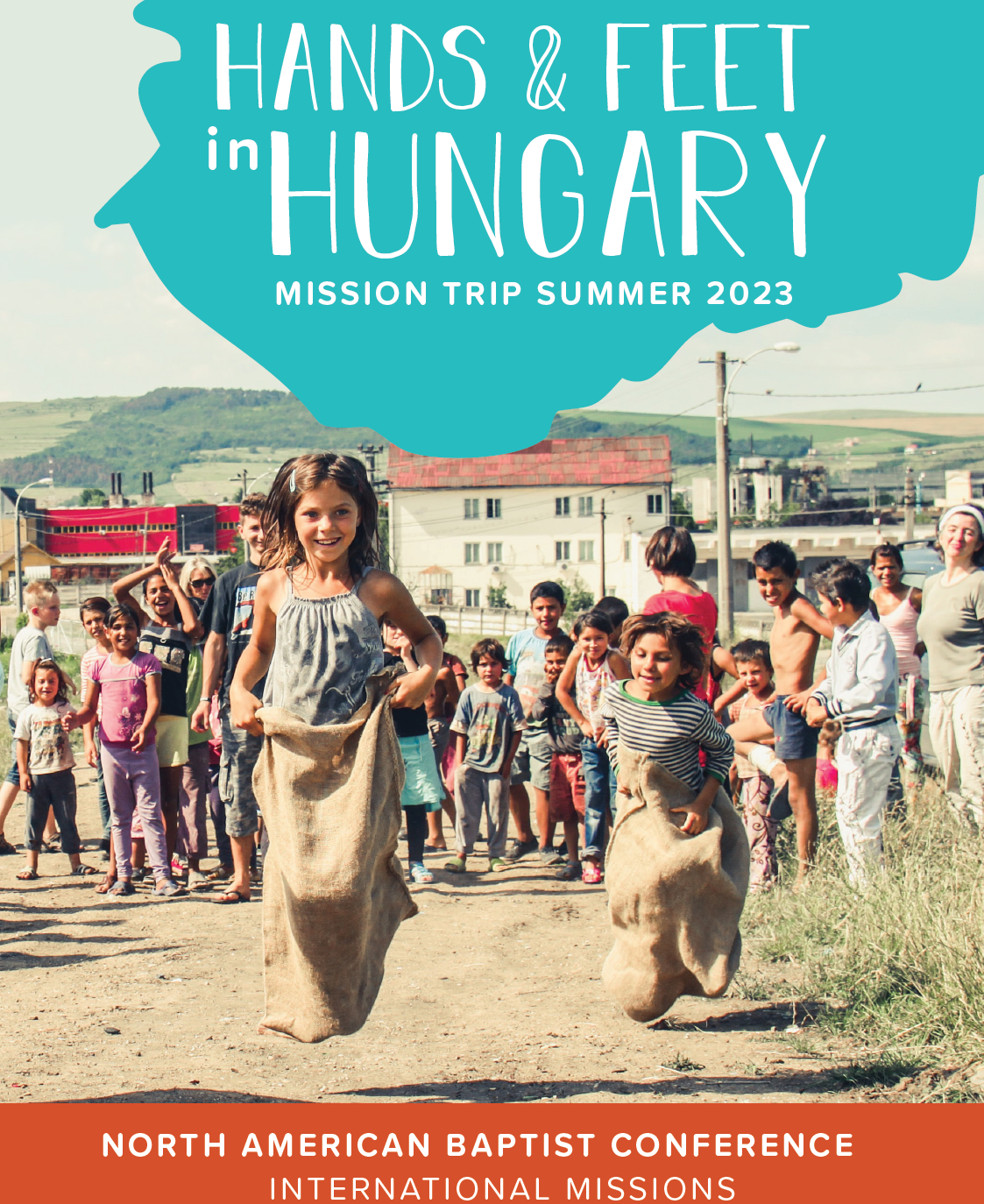 Today is the last day to sign up for this trip of a lifetime! If you are a high school junior or senior or college-age young adult interested in getting involved in international mission work, but you aren't sure where to start, the perfect launchpad is just around the corner. Next summer, NAB Gateway is taking a team of high school students and college-age young adults on a three-week trip to Hungary to work alongside NAB missionaries Ron and Jeannie Seck and national missionaries Laszlo and Eszter Daróczi-Csuhai.
This NAB Gateway Fuse Team will be involved in Roma/Gypsy village ministry in rural Hungarian settings. Ministry will involve serving with children, youth, and senior citizens, and it will give team members the opportunity to see how Community Health Evangelism holistic ministry functions and to be part of it!
As a part of this experience, team members will also be asked to attend the Urbana Student Mission Conference in Indianapolis, Indiana, December 28–31, 2022. (Visit urbana.org for more on the conference.)
This trip is open to high school juniors and seniors and college-age young adults. The deadline is today, so fill out your application now! You can find more information at the links below.
---
Blue Ocean in One Month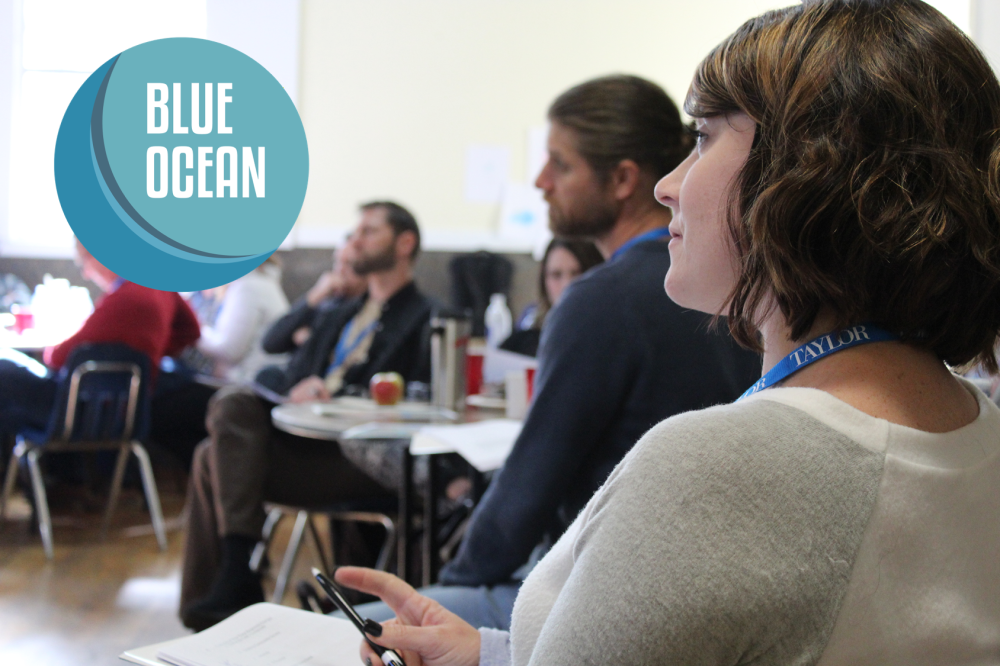 There's still time to join in the next iteration of Blue Ocean when it kicks off next month in Vancouver, British Columbia. This one-year introduction to what it means to join God on mission, be formed into a reflection of Christ, and reach friends and neighbors with a robust Gospel in our culture is a key part of the missional and formational movement of the NAB.
Blue Ocean meets three times a year in three different cities across the United States and Canada for multi-day retreats.
Vancouver, British Columbia – Theology (October 16–19, 2022)
Sacramento, California – Formation (February 5–8, 2023)
Chicago, Illinois – Ecclesiology (April 24–26, 2023)

To find out more or to sign up for this round of Blue Ocean, reach out to Sara-May Cardy at the link below. You can also check out the Blue Ocean event link for more on what Blue Ocean entails.