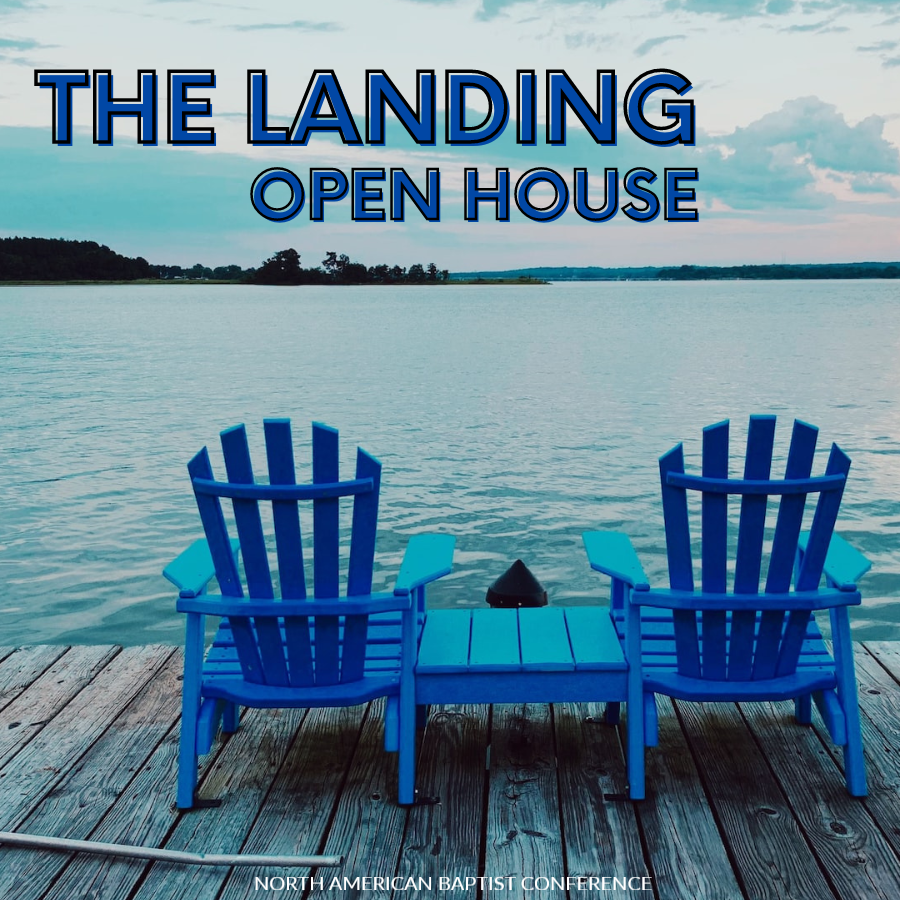 Connection. It's a powerful word, and it's exactly what teenagers are searching to find. Teenagers want to connect with Jesus and others. That's the incredible role youth workers get to play in the faith formation of teenagers. But connection is not only something teenagers are running after; youth workers are looking for connection, too.
Last fall, The Landing launched as a hub for youth worker connection, a space to contain resources for ministering to teenagers in their culture and context. Over the last few months, we've been busy praying, collecting contact information, learning, listening, and intentionally seeking out ways to provide connection for youth workers in the NAB.
We're delighted to announce an opportunity for NAB youth workers to connect digitally on May 18 at 11:00 a.m. (EST). This Zoom call will be hosted by April Wahl (EYELET member) and Wayne Stapleton (VP of Cross-Cultural Engagement and Emerging Leaders).
The Landing exists to serve you. This hour-long Zoom call will be an opportunity to share your voice about what you would like to see and how you are willing to assist in helping The Landing provide a growing and deeper connection to our NAB youth workers. We will begin with an introduction by April and Wayne, who will share more about The Landing, as well as the content and stories they're looking for. We will also provide a time for you as youth workers to share stories about your ministry context.
Click the link below to register for the the Zoom call. If you have any questions, you can contact April or Wayne.
In the meantime, if you have any stories to share about what Jesus is doing in your youth ministry, we'd love to hear them and share them on The Landing webpage. You can email your story to april@centurybaptist.org or youth@nabconf.org. You are doing incredible work, youth workers! We appreciate you! Thank you for joining Jesus on mission to influence and impact the teenagers in your midst.
Sign Up for The Landing Newsletter
---
There is an urgent need for an Interim Cameroon Field Treasurer while Walter Grob is on home assignment. The position would be for nine to twelve months beginning in July 2023. You can find a brief outline of responsibilities below; please contact Kerry Bender at kbender@nabconf.org for a full description of duties and to discuss this opportunity.
The person needs to be a committed Christian, be willing to stay in a freedom-restricted environment (staying most of the time on the compound), and welcome the challenge of working in a cross-cultural environment. The person would work together with the staff of the Cameroon Baptist Convention Finance & Development Department.

The person needs to have training in accounting (a bachelor's degree is recommended). Ideally, the person should have experience in reconciling accounts and preparing budgets. The person should be skilled in Microsoft Excel and be comfortable using an accounting database.
This could be a volunteer or paid position, but some fundraising would be required. Please reach out if you or someone you know is possibly interested. Thank you!
---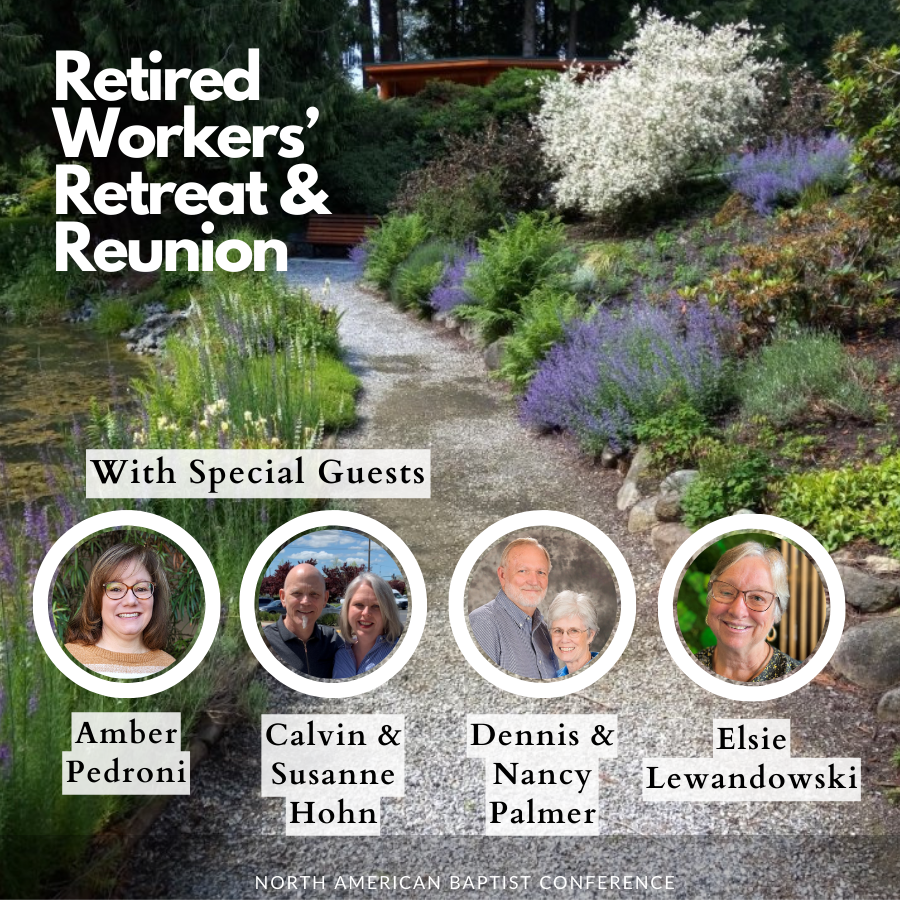 It's less than a month before the Retired Workers' Retreat & Reunion in beautiful Sumas, Washington. We are excited to come together again at Cedar Springs Christian Camp, May 15–17, 2023, and make way for some new retired workers events and traditions in 2024. Please join us for this final retreat, reunite with old friends, and meet some new ones. In addition to distinguished guests Harry Kelm, Kerry Bender, and Amber Pedroni, we will also be graced with the presence of retired NAB missionaries Calvin & Susanne Hohn, Dennis & Nancy Palmer, and Elsie Lewandowski.
This is sure to be an event to remember full of stories, good conversations, and deep connection. Follow the link below for more information and to register.