Anticipating the Church Planter's Summit
Drew and Carissa Steinhart are leading the Williams Campus of Heartland Community Church out of Medina, Ohio. Drew wrote the following about his level of anticipation regarding the upcoming Church Planter's Summit.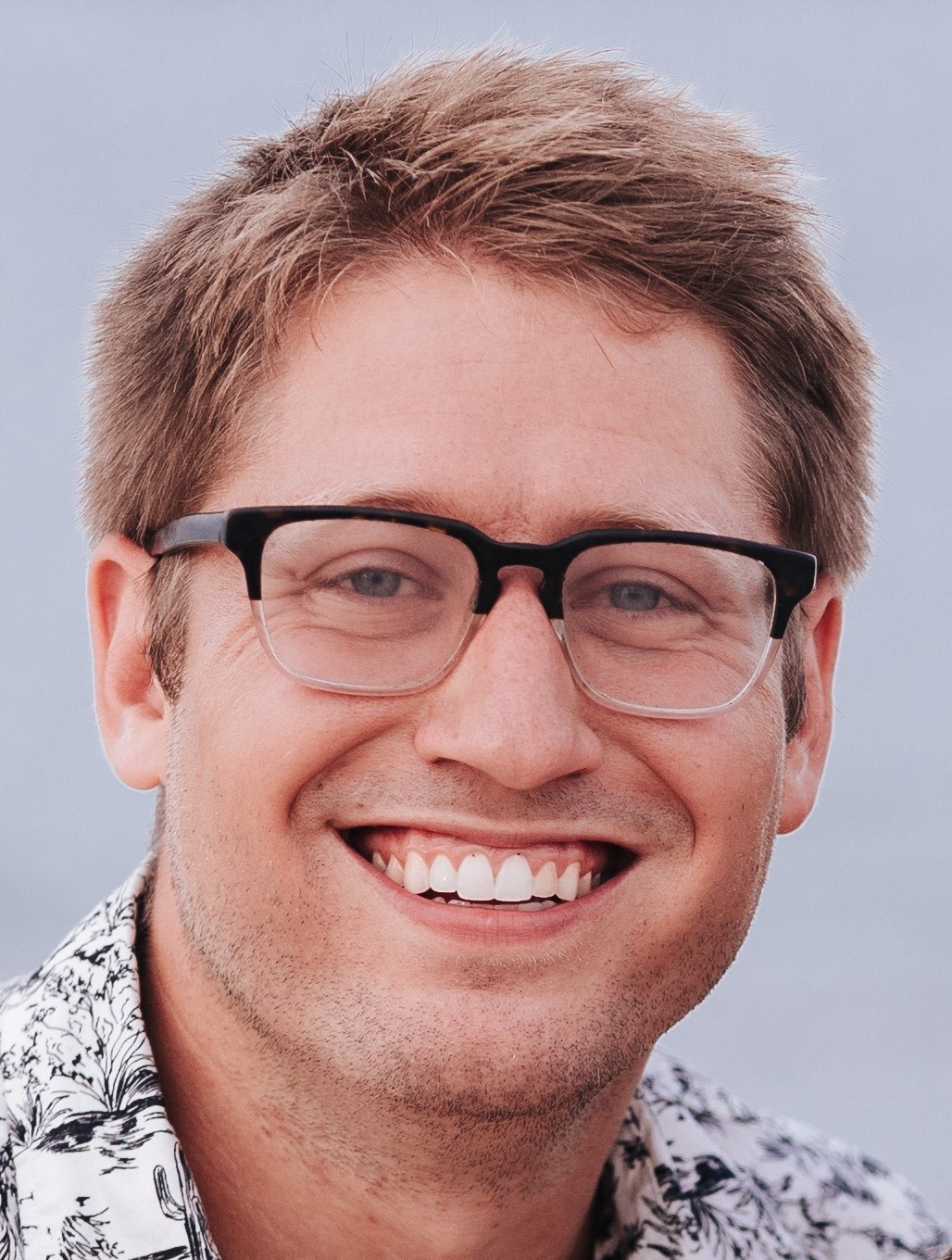 A few years ago, my wife Carissa and I stepped into our church planting journey. After years of serving students in northeast Ohio, we sensed God was inviting us into a new and fresh challenge. While excited and passionate about this new opportunity, we quickly became aware of how little we knew about planting a healthy church. Thankfully, through the NAB we were connected with Stu Streeter, who invited us to take part in an assessment and training for couples preparing to plant churches. It was definitely nerve-wracking to fly across the country to share our hearts and dreams with experienced church leaders and pastors we had never met, but this experience was pivotal in affirming the movement of God in our lives and equipping us for the challenge ahead.
One huge blessing of the assessment process was the connections it offered us with other church planters committed to multiplication and the proclamation of a robust Gospel. Through the NAB, we have found friends and colleagues that pray for each other, encourage one another, and innovate together as we seek to faithfully serve Jesus. As I've had the chance to meet other church planters in my local context, I've realized that so many of these men and women feel isolated, alone, and unsupported. I am thrilled that the NAB proactively gathers and invests in church planters, because I have seen over and over that when we are invited into a community that offers love and support we are healthier pastors who plant healthier churches.
Carissa and I are eagerly anticipating this fall's Church Planter Summit in Chicago. We're excited to see old friends and make new friends. We will be bringing many new questions and ideas, but rather than nervousness, this time we are full of a spirit of joy and anticipation. If you're considering participating in the summit, we'd strongly encourage you to make this investment of your time for the sake of the Church. Caring for your soul, finding partners for the journey, and being equipped by faithful leaders a few steps further down the road will be a real blessing to you, those you serve, and the neighborhood where you're striving to partner with God in his mission. I can say with confidence that any church planter, at any stage in their journey, will benefit from the Church Planter Summit because we are stronger together.
The Church Planter Summit is a three-day gathering of church planters designed to feed the soul rather than acquire new skills or learn new formulas for growth. The summit will include times led by Mike Lueken, co-author of Renovation of the Church and lead pastor of Oak Hills Church in Folsom, California, as well as time to share with one another. Join us in Chicago, Illinois, October 13–15. Find out more and register at the link below.
---
The 2021 Bonfire

For anyone who has participated in Blue Ocean, Ethos, Light Blue Ocean, etc., we would be so excited to have you join us at our annual Bonfire gathering taking place September 27–28. We will be hosting it virtually this year, but we hope to see many familiar faces on the call. It will be a time for us to reconnect while learning from some wonderful leaders.
Our main speaker during these two days will be Mark Nelson. Mark has been in vocational ministry for over thirty years, and he serves on the Forge America board, as well as the Forge Global Leadership Team. His book Reframation (co-authored with Alan Hirsch) was released in 2019; he led a Breakout at Triennial sharing insights from his book. He has been married for thirty-four years to Monica, and together they have three grown children.
Joining Mark will be Alan Hirsch, Michael Frost, and Rich and Anna Robinson. For more information about The Bonfire, follow the link below or contact Sara-May Cardy.
---
New Blue Ocean Cohorts

Sara-May Cardy is the Missional Initiatives Director of Administration for the NAB.
I had the privilege of helping to facilitate our online cohort of Light Blue Ocean this past spring. It was exciting to see about twenty-five leaders faithfully join us for the three modules. We weren't quite sure what it would look like to take the content and discussions that normally happen in person into an online setting, but I was so encouraged to see the depth of teaching and conversation that we were able to facilitate. It was so wonderful to have a few leadership teams join us for Light Blue Ocean since it was something that didn't require a financial or travel investment. One of the consistent pieces of feedback we received each time we met was that people were disappointed when the sessions ended because there was so much more to talk about. While different than the in-person Blue Ocean, we see a lot of value in continuing with other online cohorts of Light Blue Ocean, and we are looking forward to taking the feedback from this spring as we plan for what is to come.
Both Blue Ocean and Light Blue Ocean are happening again this fall. Blue Ocean will be starting at the end of October, with plans to gather three times over the course of a year. The online Light Blue Ocean cohorts will be starting in early October and will run for nine consecutive weeks. For more information on Blue Ocean or Light Blue Ocean, or to register for Light Blue Ocean, follow the link below or contact Sara-May Cardy.