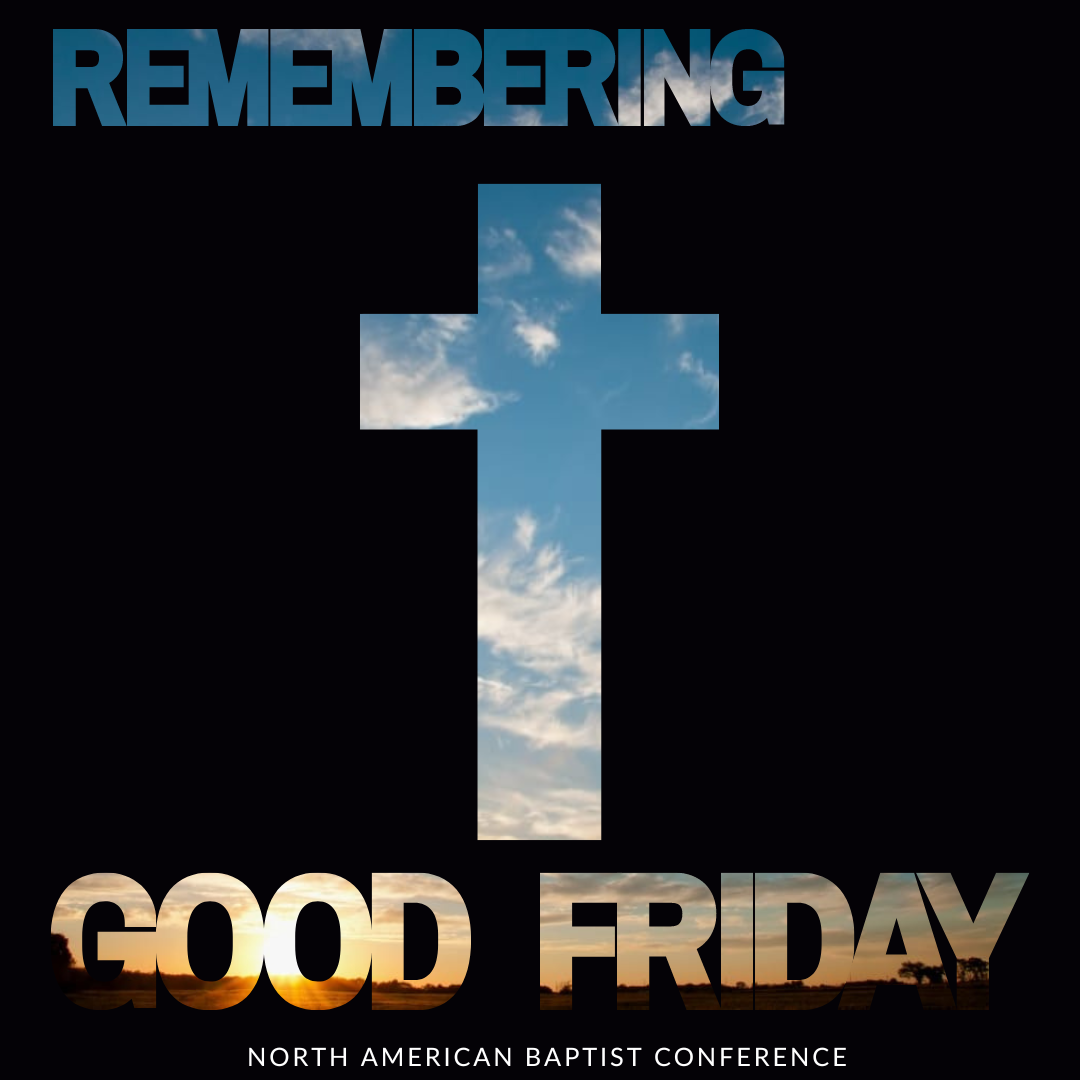 By Dr. Harry Kelm
NAB Executive Director
Good Friday. What an extraordinary way to refer to this day. Randy Alcorn asks, "What is good about Good Friday? Why isn't it called Bad Friday? Because out of the appallingly bad came what was inexpressibly good."
On that day so many years ago, the followers of Jesus lived the pain and heartache of the tragic suffering and death of the only truly good man they ever knew. They had pinned their hopes, plans, and dreams on Jesus to be the Christ. He was to be a Messiah they were looking for. The disciples and followers of Jesus were anticipating Jesus would overthrow the earthly rule of the Romans and give them freedom from the oppression they endured. They were anticipating God would return his people to prominence and blessing.
Jesus dying on the cross seemed to squash those hopes, plans, and dreams. . . .
---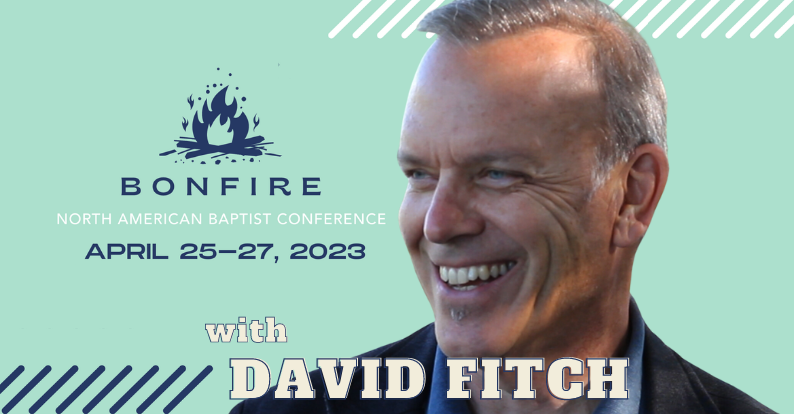 We are counting down the days until the kick-off of Bonfire with David Fitch. For a number of years, Fitch has been a crucial part of the third and final gathering of the Blue Ocean cohorts. His book Faithful Presence has had a shaping influence on a number of leaders across the NAB. We are excited that this long-time friend of the NAB will share with us his unique perspective that provokes in the best way while still remaining full of grace and truth. Fitch's soon-to-be-released book will form the basis of the sessions we have together; we will wrestle with issues of leadership in the church and how we may have given in to the wrong form of power.
We are excited to be able to spend time learning from David Fitch. Bonfire takes place in Chicago, Illinois, April 25–27, 2023. The deadline to sign up is April 10.
You are also invited to come early to sit in on Planter Summit, learning from year's speaker will be Jeff Vanderstelt, the executive director of Saturate and author of Saturate, Gospel Fluency, and Making Space. Planter Summit will run April 24–26, 2023.
Sign up today to guarantee your spot!
---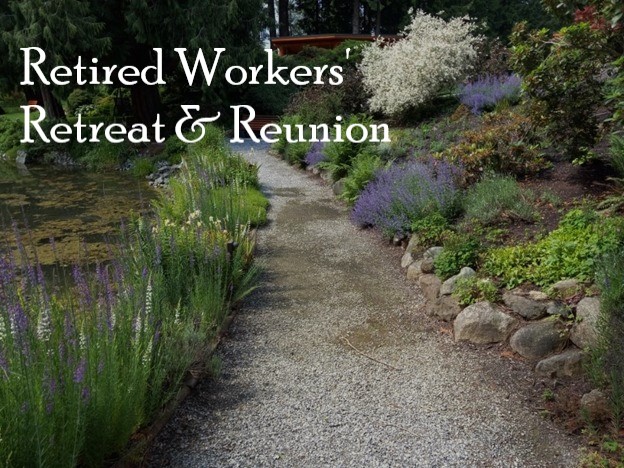 Reunion – an instance of two or more people coming together again after a period of separation. "Reunion" is an appropriate title for the return of the Retired Workers' Retreat. In 2020, the annual retreat schedule was prematurely interrupted and abruptly cancelled due to the Covid-19 virus, with no known return. After a long period of separation, it is time to once again gather together for one last retreat and celebrate all the Lord has done.
We are excited to come together again at Cedar Springs Christian Camp in Sumas, Washington, May 15–17, 2023, and make way for some new retired workers events and traditions in 2024. Please join us for this final retreat, reunite with old friends, and meet some new ones. We will be joined by guests Kerry Bender, Harry Kelm, and Amber Pedroni, along with a number of our retiring NAB missionaries. You can find more information at the link below. Registration for the 2023 retreat is now open. We look forward to seeing you there!