Fiscal year ends next week.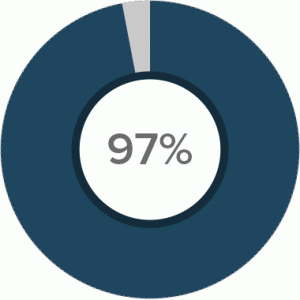 With just a few days remaining in our fiscal year, now is a natural time to reflect on all God has done through our NAB family of ministries this year. We excitedly report that the finances of NAB are healthy, 97% of our annual need has come in. We need just $26,000 to complete this year's funding goals. Would you consider an additional gift this week to help close the gap on the remaining $26,000 needed to finish the year at 100% funded? 
---
NAB's Student Ministries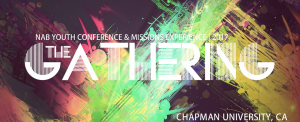 For decades, students from all over the US and Canada have gathered together for a "TRIENNIAL" conference. Recently our time together has shifted from a conference to a full-blown mission trip / superconference! We would love to have you and your youth group join us at Chapman University in Orange, California, for The Gathering 2017!
Registration for The Gathering is now open. Click on the link below and register your group today! A $100 deposit is due per spot to lock in the early bird rate of $399.
---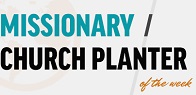 August 21, 2016—Marijana Cizmanski, National Missionary, Serbia. 
Marijana works alongside Ron and Jeannie Seck and is leading the development of CHE ministries in Serbia. Marijana has a background in hospice care and in social services, both of which have helped shape her love for those in great need. Pray for Marijana and her growing ministry. For more information, visit 
http://nabonmission.org/missionaries/marijana-cizmanski
.