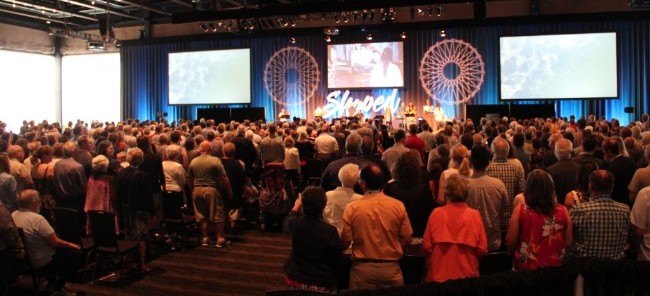 During the 52nd Triennial Conference, we explored how God invites us into His shaping culture and sends us on His mission around the world. With this most recent Triennial in our rearview mirrors, now comes the time to put into practice the everyday details of being shaped and sent. We experienced a powerful movement of God's Spirit, and we are excited for where God is leading us on the road ahead. Your financial gift to the Ministry Resource Fund makes our next steps possible.
This continues to be a season of great momentum and Spirit-led fruit in the NAB. Your generous and regular financial support is a key that unlocks so many possibilities for evoking, equipping, and establishing the people, churches, and fields of the NAB for all God is calling us to as a people on the move with Him.
Join us on this movement today. Together we can multiply the impact of God's missional work and spread the Good News that Jesus indeed saves.
Triennial 2018 Videos Available
Thank you to all who joined us in Edmonton, Alberta, for the 52nd Triennial Conference. It was a fantastic time of connection and worship, and we cannot wait to see how God will use this event as a catalyst for years to come.
Thank you for your patience as we worked on getting all the videos from Triennial available for you. They are now available online by clicking the button below.
If you were unable to join us, you missed a session, or you want to share one of the incredible speakers with a friend or revisit them for yourself, this page will be home to photos and videos of all things Triennial!
We look forward to seeing you all again in three years at Triennial 2021!
Church Planter of the Week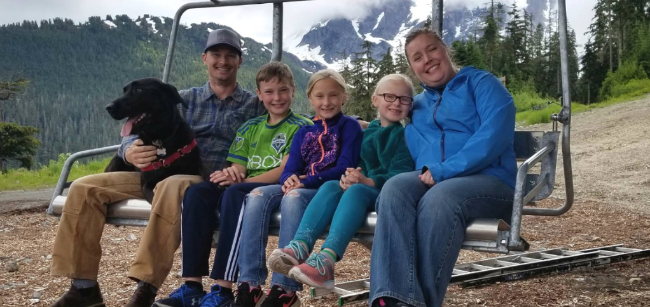 Brian MacSwan, Legacy Church, Bellingham, Washington. The Pacific Northwest has been called the "none zone," with more people than anywhere else in the nation claiming no religious affiliation. Pastor Brian and those at Legacy Church have a desire to reach the people of their city and see Bellingham renewed by Jesus and His Gospel. They desire to be a church plant that plants churches. Pray for them as they seek to partner with God in what He is doing in Bellingham. Pray as well for their missional communities, which meet four different times during the week at different locations. Learn more at legacybellingham.com.