Magnolia Baptist Loves Their Neighbors

It is always encouraging and empowering to hear stories from NAB churches who are actively pursuing how to best love and care for their local community, living out their faith missionaries sent by God to their neighbors. With that in mind, we wanted to share a recent event hosted by Magnolia Baptist Church, an NAB church in Anaheim, California.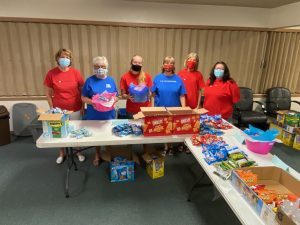 At the beginning of September, they hosted the twenty-first Love Anaheim service day, where volunteers came together to serve the city and bless their neighbors.
---
NAB Survey

If you have not yet taken the survey for the NAB Governing Board, you still have a chance to provide your feedback on the key priorities of the NAB Conference. Click on the links below to read the letter from the Governing Board and to take the survey.
You only have until October 8.
---
Save the date!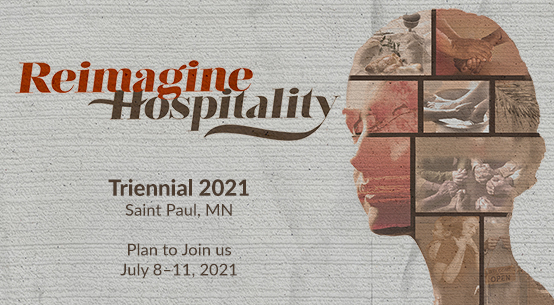 Don't forget to save the date
for Triennial 2021
in Saint Paul, Minnesota, July 8–11!