Triennial Registration Closes July 25th!
Join Church Planter Matt Van Peursem this July in Edmonton, Alberta, for the 2018 Triennial Conference!
There are less than two weeks left to register for Triennial! Don't wait any longer; plan to join us July 26–29, 2018, for this special time of gathering and celebrating with the NAB family!
Registration ends June 25, 2018.
You can find all the Triennial details by clicking the button below. Be sure you are registered for any special events you want to go to! If you have any questions, contact our Triennial Registrar at triennial@nabconf.org or 916-797-6222 ext. 243.
See you in Edmonton this July!
"…that we may present everyone mature in Christ." Colossians 1:28 (ESV)
Triennial Information and Registration
Servant Link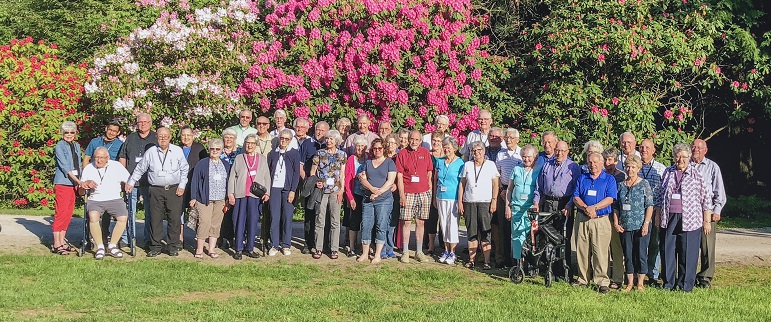 The latest Servant Link, NAB's publication that connects retired NAB workers with one another, with the NAB, and with God, is now available online! Check it out below.
We are rejoicing with God for a wonderful time at this year's Retired Workers' Retreat that happened last month in Sumas, Washington. Thank you to Ron Norman, Geoff Hartt, and Tony Campos for speaking and sharing in this time.
Church Planter of the Week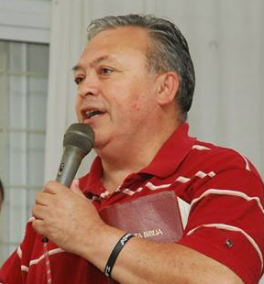 David Ibarra, Field Coordinator, Hispanics for Christ, Rafaela, Argentina. David has spent roughly twenty years planting churches across central and northern Argentina. Pray for David's ministry with Hispanics for Christ, training pastors and planting new churches, even as he continues to serve as pastor of Iglesia Jesucristo Mi Esperanza. Pray for the new growth campaign at his church, Better Together, which kicked off just two weeks ago. Ask God to give him great strength and wisdom as he helps the church reach those in Argentina for Jesus Christ. For more information, visit the Hispanics for Christ website at www.hispanicsforchrist.org.